Alison Rakotonirina
5.0 · 3 Reviews
Great For
Helps With
Industries
Certifications
CAPP (Certificate in Applied Positive Psychology)
Worked With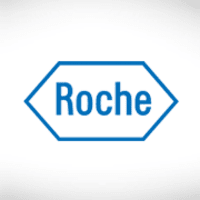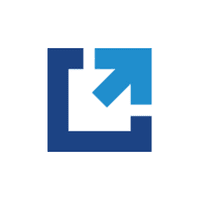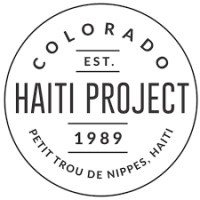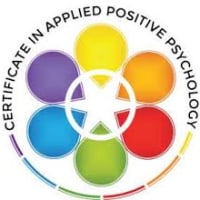 I empower my clients, in particular women, to achieve their dreams with confidence, joy, and grit. I do this by leveraging my experience as a working mom, my strength as a career coach, and my passion for connecting our career to our purpose.
Start Coaching with Alison Rakotonirina
I offer career and human-potential coaching to support my clients to find their dream job, return to work, structure a career pivot or develop their confidence as an executive.
What does this mean for you?
Making an effort to understand your values, leverage your strengths, set goals, and clearly define a vision for your career is worth your time. This self-knowledge will have a significant impact on your career success and satisfaction.
Connecting to your unique meaning and purpose will give you the energy to commit, work hard and achieve, and the confidence to ask for what you need (salary, benefits, flex-time, cross-training, etc.).
My coaching challenges these beliefs:
🙅 The idea that we need to choose between a thriving career or a happy personal (family) life.
🙈 The belief that you must work your ass off (unhappily) today so that you can retire someday.
💣 The advice that we must conform/be good to get ahead or break the glass ceiling.
😡 The socially accepted idea that creative or social-impact careers do not justify fair pay.
Human analytics and job crafting evidence show that the most significant indicators of job success are persistence (hard-work) mixed with self-awareness. Studies also show that higher salaries and better working conditions are earned by those who confidently negotiate for what they need.
👉 Success is the sweetest with defined goals and flexible outcomes. 🍬
👉 Believe you can and you will. 💪💪
If you are ready for a change, I am prepared to be your coach.
*Where am I? *
Currently coaching remotely in Madagascar [from Boulder, CO]. I work with traditional job seekers across the USA and around the world. I am also ready to support you in exploring remote work, a freelance career or digital nomading. I love plotting pivots!
Reviews
--- Cameron Lewis
· 01/21/20 · Pro Plan
Wonderful discussion and immediately applicable advice! Anonymous
· 01/17/20 · Pro Plan
Alison asked powerful questions that helped me uncover new insights for myself regarding my career journey. She's great at recognizing the strengths of those she coaches. Even better, she's skillful at helping you believe in your strengths.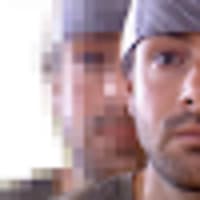 Gabe Mott
· 01/06/20 · Ultimate Plan
I appreciated the broad room to express context I felt important and the clear next steps Alison provided.