Aman Manik
0 Reviews
Great For
Helps With
Industries
Worked With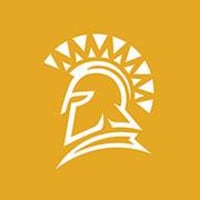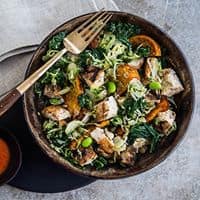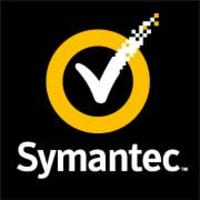 10+ year company operator in startups to large companies . I've interviewed 100s of people, great at creating systems, and making you laugh.
Start Coaching with Aman Manik
I have made three career transitions (Engineer —> BD —> Product), interviewed 100s and hired many, founded a company (<5 people) to leading product at a Fortune 500 (>20K people), advised startups, helped negotiate salary and equity compensation for too many to count and personally navigated the job market after a long personal sabbatical. Lastly, I truly enjoy helping others and that makes it hard replicate what I do. Let's solve your challenges together. I'm ready!