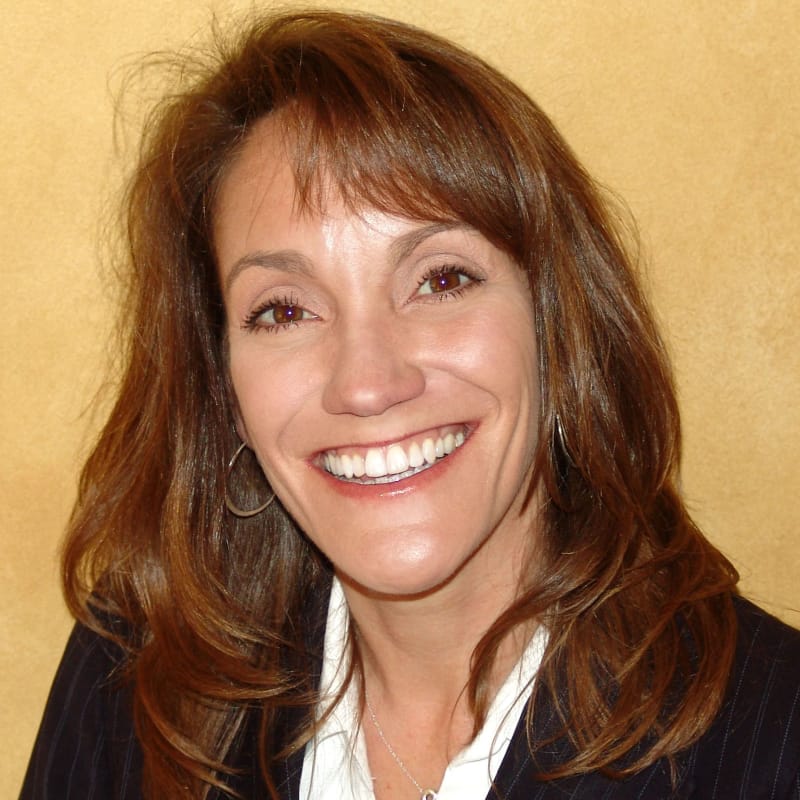 Anne Marie McCauley
0 Reviews
Great For
Helps With
Industries
Certifications
Coach Certification Program - Hudson Institute of Coaching
With years of business experience and non-profit board work, coaching is my latest professional addition and passion. As a coach, I believe having a trusted partner on the 'team of you' may be the key to creating and achieving your desired future.
Having received my initial coaching certification, I enjoy working with clients as they seek to implement desired changes and strive to achieve their untapped potential.
My professional experience spans more than a decade of working closely with executives of technology firms, leading strategic financial communications efforts and cultivating relationships across an organization and within the investment community.