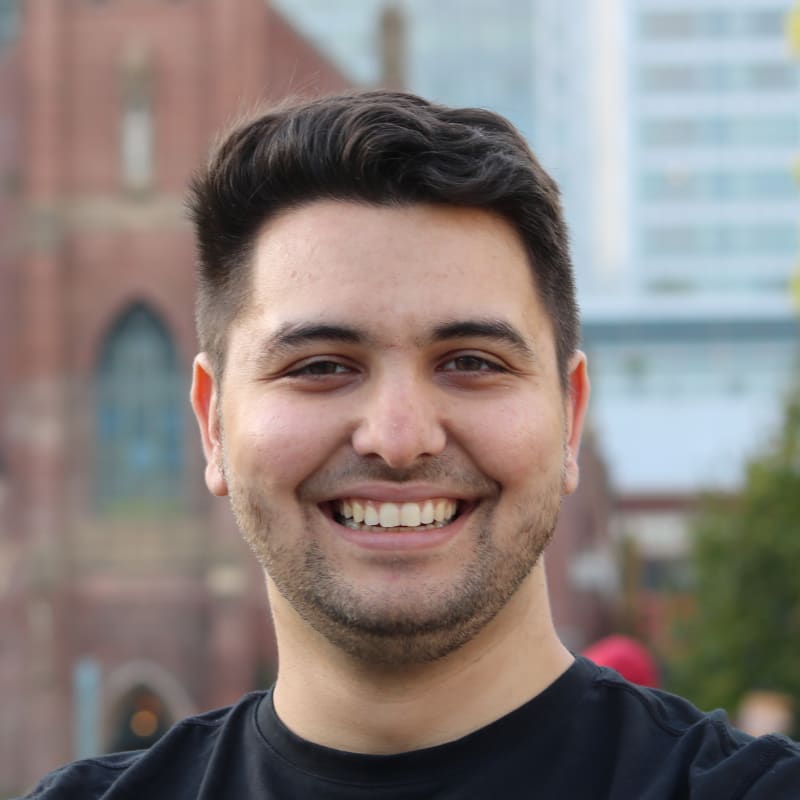 David Chouinard
0 Reviews
Great For
Helps With
Industries
Worked With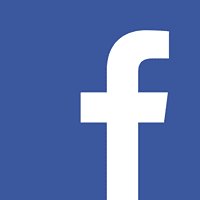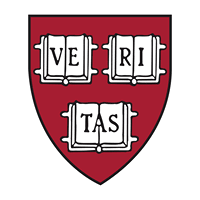 Product Manager at Lyft. Formerly: Facebook and Disney. Love to help you — currently accepting clients for salary negotiation, interview prep and career transitions, especially in tech.
Start Coaching with David Chouinard
I'm a very specialized coach. I can help you most with:
Salary negotiation, especially in tech — my average client earns $20k-30k more on their offers, some earn $100k+/yr extra
Interview prep, both general behavioral interviewing and specifically for product management roles
Transitioning to Product Management, from the strategic to tactical
Promotions, navigating HR, etc. — especially for tech companies, I can help you understand how companies think and the best levers to get what you want
Looking forward to speak!