Gia Ganesh
0 Reviews
Great For
Helps With
Industries
Certifications
Jack Canfield Success Principles, NLP, Career coaching Mentor Coach,
Worked With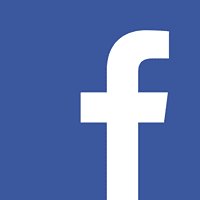 As a career changer, I have moved from IT to People Operations and entrepreneurship. Leadership Development, Hi-Potential Identification, Career Pathing & Career Coaching are areas that I am passionate about. I am the People & Culture Lead for a startup.
Start Coaching with Gia Ganesh
I am passionate about people development and firmly believe we all have more to offer than what meets the eye! As a coach, my job is to help tease out and facilitate that discovery and help you unleash your full potential! Love helping clients work through career growth, career management and workplace issues.