Coach
Julie Krafchick
2 Reviews
I believe success comes down to your network. By surrounding yourself with the right people, you'll hear new perspectives, approach problems in different ways, and be presented with opportunities. I'm all about giving people the right platform to connect.
Industries
startups design product UX marketing growth business entrepreneurship content podcasts makers creators
Book Julie Krafchick
Reviews
--- Anonymous
04/24/18 · Coached by Julie Krafchick
The resume review was helpful in giving high-level, aesthetically focused feedback on my resume. Although this perspective was useful, I would have preferred we spent our time taking a deeper dive on specific information listed on my resume. Such as going bullet-point by bullet-point in my "Experience" section and making sure everything was relevant and important, and recommending things I should add or omit. Overall still a positive experience. Anonymous
03/16/18 · Coached by Ketan Anjaria
Really helpful. I feel like I have a better understanding of what I need to highlight in order for employers to be interested.
Sessions
---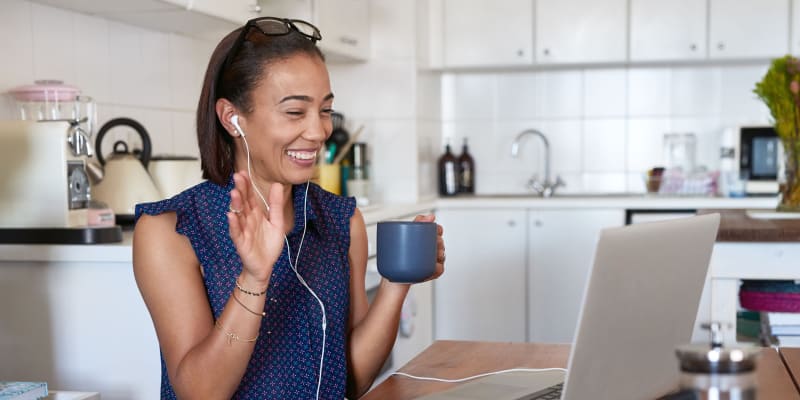 ---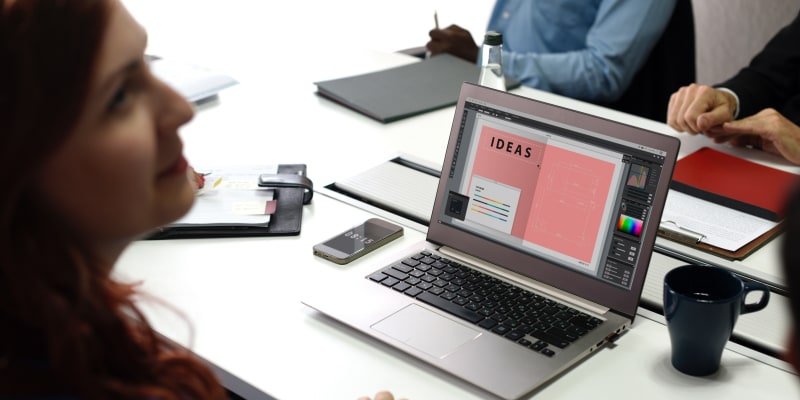 ---