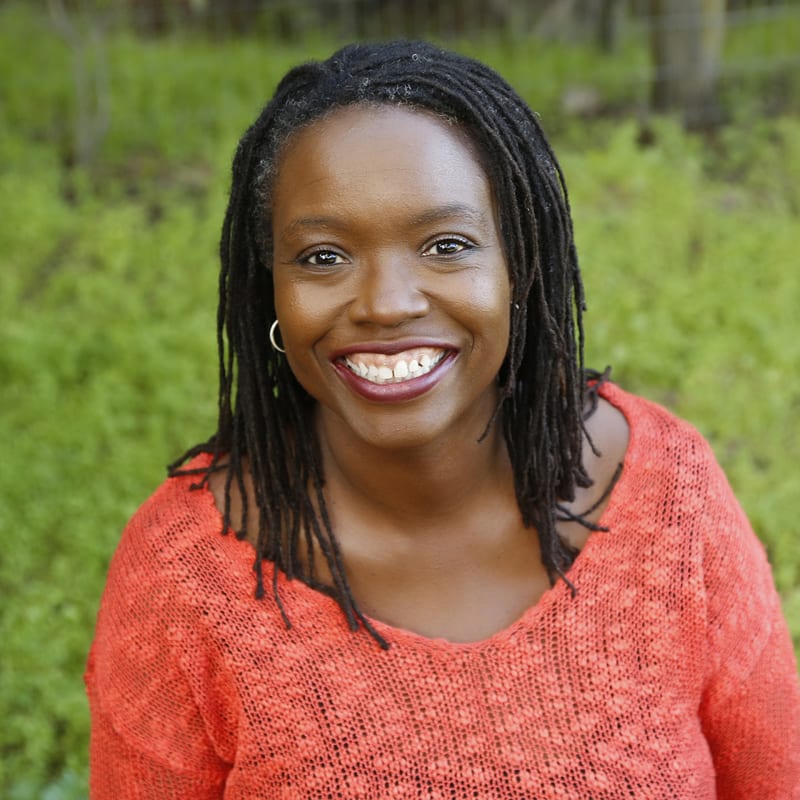 Makenna Berry Newton
5.0 · 1 Review
Great For
Helps With
Industries
Former nonprofit consultant and director with training and experience in clinical and OS psychology. I have a deep passion to help others live their best life, especially in helping them to fulfill their goals.
Start Coaching with Makenna Berry Newton
Throughout my career I have consistently increased the level of responsibilities, going from office manager to consultant within 6 years. Trained as a clinician, I bring empathy together with my skills at creating solutions that are do-able.
My coaching style is based upon empathy, mindfulness and the GROW model of development. If you're considering changing careers, leaving your current job, asking for a raise, or looking to take a step up the career ladder, we can work together to come up with a plan that will get you there.
Reviews
--- Anonymous
· 04/09/19 · Coaching Intro
15 min call with Makenna was great, to the point and very productive