Coach
Rona Kremer
2 Reviews
I'm a coach and group facilitator with a background in corporate talent management (HR) at Gap Inc. and Dolby, and startup business development. I believe in excellence, passion, and whimsy.
Industries
Purpose Passion Strengths-Based Positive Inquiry Corporate Startup Career Path Lifehacks Time Mastery Consciousness
Book Rona Kremer
Calling on the best players to up their game! I apply skills from my training in leadership development, diversity & inclusion, time mastery, and innovation to help you bring out your best self and create your vision. I'm excited to work with you and bring you to flourishing!
Reviews
---
03/07/18 · Coached by Rona Kremer
Rona was compassionate, thorough, did her homework and endeavored to create as much value from our coaching session as possible. I highly recommend her! Anonymous
01/30/18 · Coached by Rona Kremer
I feel that was 30 minutes/$60 well spent. I have been given some ways to rethink my approach to the biggest obstacle in my way (my resume) as well as some solid suggestions for ways to move forward in my quest for my next opportunity. And feel more confident that I'm largely on the right path here.
Sessions
---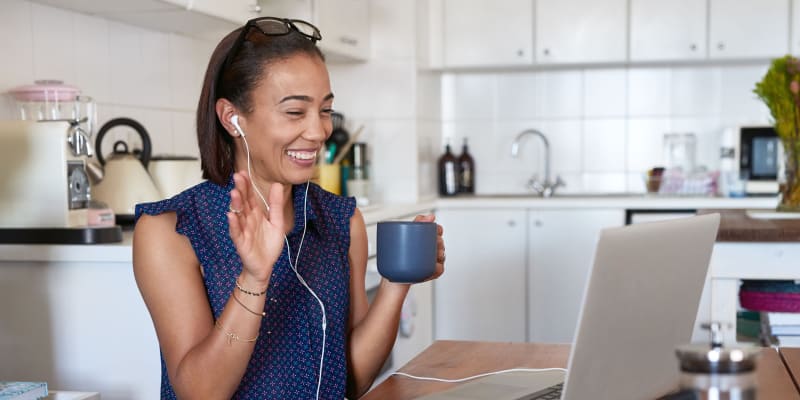 ---
---
---