Coach
Sarina King
1 Review
Sarina King is currently the CEO of a growing healthcare company and has 15 years of experience of varying leadership, consulting, and operations roles. She has a BBA from UT Austin and Masters in Healthcare Admin from Trinity University.
Industries
leadership working mom interviewing resume writing women in the workplace executive women
Book Sarina King
Reviews
---
08/24/18 · Coached by Sarina King
Thank you so much for your help. I really appreciate your time and advice! Really great feedback. Thanks for taking the time to go over every detail that could be improved. It was a pleasure speaking with you.
Sessions
---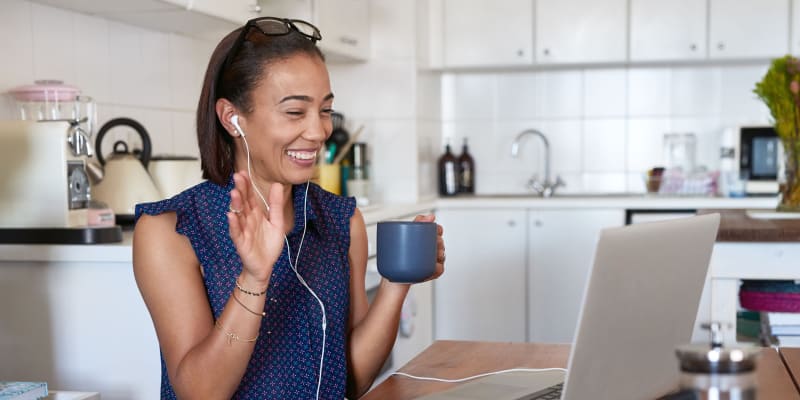 ---
---