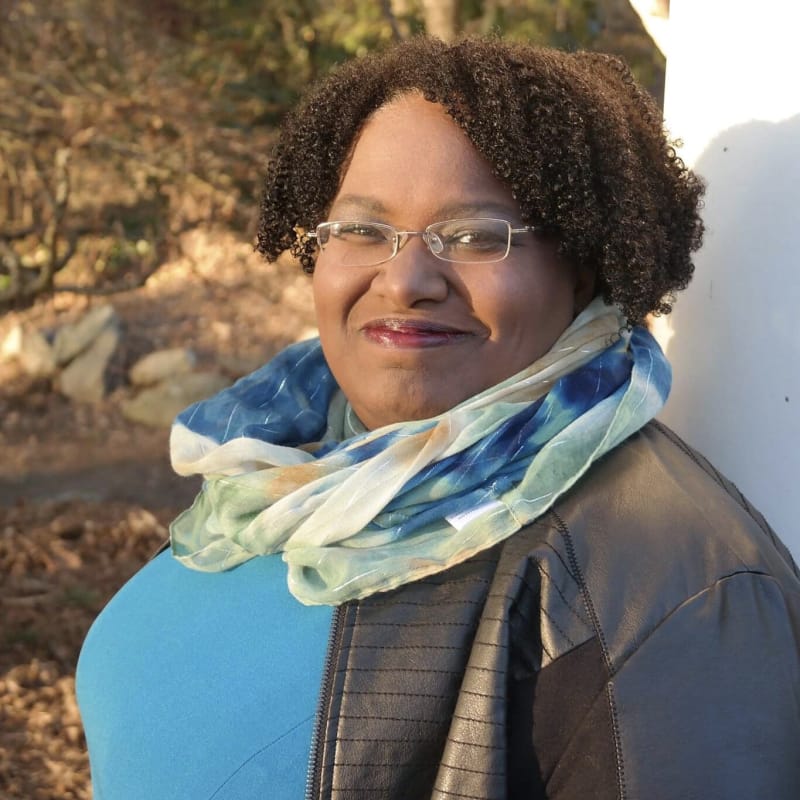 Coach
Stephanie Berchiolly
1 Review
Stephanie is a Career & Business Strategist whose specialty of creating actionable plans will make your career & life transitions almost painless. She's worked with companies such as ADP, Kraft Foods, Sears, Motorola, and United Airlines.
Great For
Career Changers Women Disabilities
Industries
S.T.E.M. Data Analysis Entrepreneurs
Book Stephanie Berchiolly
THE WHO, WHAT, and WHY.
A 2 hour commute coupled with sitting at a desk for 7 hours a day was killing me by inches?
Ultimately leading to a 7 months of medical leave.
When I finally returned to the office everything had changed. Most of the time I felt like a ghost.
I was invisible, uninspired, and basically living a tortured existence.
Nothing much had changed for my co-workers during my absence.
Sure, there'd been promotions, departmental adjustments, new protocols put in place - all the typical corporate fare - but it was "same sh*t, different day" for 90% of the people I talked to.
Friday was a silver lining in a very dark cloud full of constantly being overworked, stressed out, feeling powerless, and/or being altogether generally dissatisfied with their lives.
For two months I sat at my desk doing hardly anything productive or stimulating (there just wasn't enough work to go around) but finally, FINALLY my secret daydream came true: I was laid off.
My instant reaction was intense relief. (Like the feeling you get when you rub an ice cube on fresh burn.)
After 2 weeks of trying to figure out what I wanted to try next I became an entrepreneur.
In less than two months I created a business where I help people find that the true path to their destiny has been inside them all along.
More often than not, they just needed to be open to change AND be able to let go of the powerlessness, insecurity, and limiting beliefs that kept them tethered to that soul-sucking job.
Now, I inspire people to find and create careers that bring them joy (whether they want a conventional 9-5 or want to explore entrepreneurship) AND create actionable plans to actually make it happen.
What could be more fulfilling than that?
Reviews
---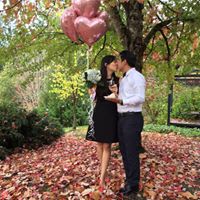 12/04/18 · Coached by Stephanie Berchiolly
My appointment with Stephanie went very well. Stephanie provided me with very helpful suggestions on my resume as well as some great tips on how to improve resume to get more interview calls from companies. I highly recommend Stephanie.
Sessions
---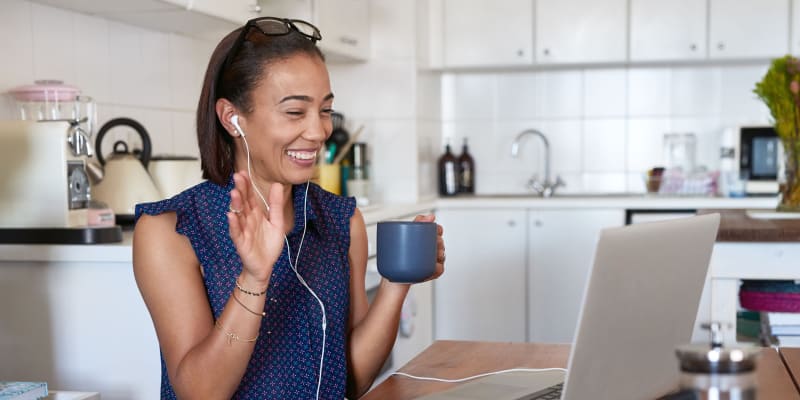 ---
---