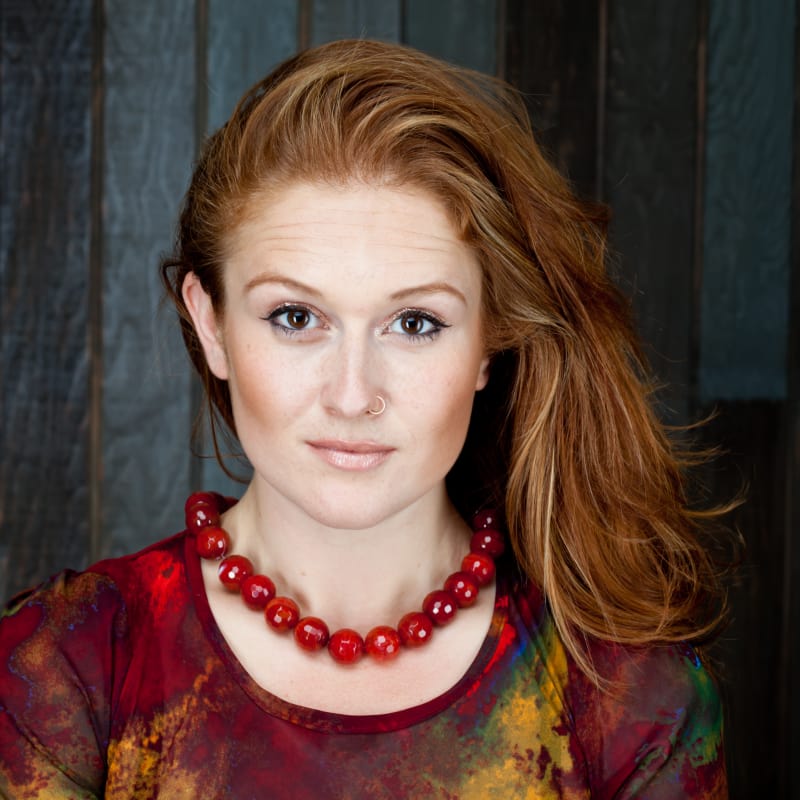 Svetlana Saitsky
5.0 · 16 Reviews
Great For
Helps With
Industries
Certifications
CPCC
As a Certified Co-Active coach, Svetlana specializes in supporting executives, entrepreneurs, creatives, and those going through major life and career transitions. She has coached leaders at Google, Apple, Uber, Airbnb, Pinterest, Netflix and lululemon.
Book Svetlana Saitsky
Svetlana brings a creative co-active philosophy to 1:1 coaching and leadership development — supported by her 10+ years in the corporate world, having worked with companies like Google, Apple, YouCaring.com, lululemon, Delivering Happiness and Great Place To Work Institute. As an artist, writer, and former sales executive, Svetlana blends left brain thinking and right brain creativity, inspiring leadership development and confidence in her clients. Her specialty is helping individuals take life's paradoxes and find balance and fulfillment. She has a track record of helping high performing leaders level up. Svetlana works best with entrepreneurial minded individuals who want to tap deeper into their creativity and shift perspectives by developing positive neural pathways. Whether you're just starting off on your leadership path or are a seasoned executive, Svetlana will help you tap into your greatest potential and achieve measurable results. Svetlana is a Certified Professional Co-Active Coach (CPCC) a member of the International Coach Federation (ICF), and a graduate of CTI's ( The Coaches Training Institute) world renowned Leadership Program. Learn more about her work, and see her art and writing at www.svetlanasaitsky.com.
Reviews
--- Anonymous
· 01/16/19
My appointment with Svetlana was very professional and helpful. Anonymous
· 11/05/18
Svetlana will give you the confidence to nail an interview. Anonymous
· 11/01/18
Great introduction to coaching. Anonymous
· 10/04/18
Svetlana was great to talk to and gave insightful feedback. Highly recommend using HireClub's services.
Gert Christen
· 09/05/18
Svetlana made subtle but key changes to my resume. And it works!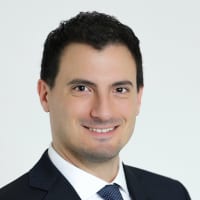 Miltos Stella
· 08/16/18
Svetlana was very helpful in only a very short time. Insightful points, and she also gave me quite a few directional points to get me started. Will definitely consider using her as a full time coach. Anonymous
· 05/22/18
We did a short mock interview, and she gave me great feedback about my interviewing style. Helped me make a better connection with the interviewer. Anonymous
· 05/18/18
Svetlana gave me needed perspective on my job search, letting me know I was doing well despite challenges. Anonymous
· 05/06/18
I am new to coaching, and Svetlana is fantastic and has a great approach. She really listens to what you want and need out of sessions, and has great strategies to help you overcome any negative voices in your head. I highly recommend her, especially if you are looking for an introspective approach to your career search. Anonymous
· 04/19/18
I had a good conversation with Svetlana. She gave me valuable information. Anonymous
· 04/17/18
I received specific guidance on how I can answer a question I considered tricky, as well as simple pointers for me to remember to show up most powerfully in interviews. Anonymous
· 03/27/18
Svetlana provided guidance on what story I wanna tell in my resume and cover letter, and gave me confidence that my story is not generic and shows I'm a quality candidate. Anonymous
· 03/22/18
I appreciated Svetlana's clear pointers for improving my resume story, and for writing effective CL. She also showed me my main pitfalls to watch out for, perspective on candidates like me, and how I can maintain my confidence in the job search. Anonymous
· 03/09/18
Svetlana helped me feel more confident about my overall strategy for job search, and the value I bring as a candidate. Anonymous
· 02/17/18
Thank you so much for your time, Svetlana. I'm feeling much more confident about my upcoming salary negotiation. I look forward to telling you how I get on :)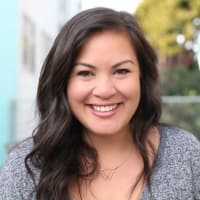 Victoria Behrens
· 01/19/18
I really enjoyed my time with Svetlana! I instantly felt comfortable sharing my story with her, and she really helped frame the obstacles that are facing me in a way that resonated with me. Thanks to the session I have a renewed sense of confidence in my skills, an action plan for how to approach upcoming interviews and a new way of approaching situations that typically make me feel uncomfortable. If you're on the fence about coaching, I highly recommend scheduling at least 30 minutes to see how much of a difference it can make!