Victoria Toney-Robinson
0 Reviews
Great For
Helps With
Industries
Certifications
PMP, CSM
Worked With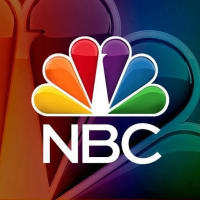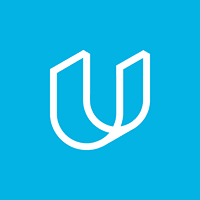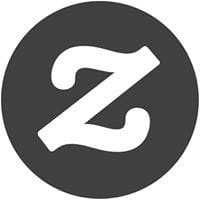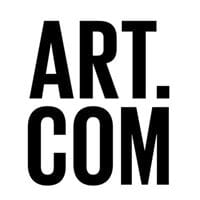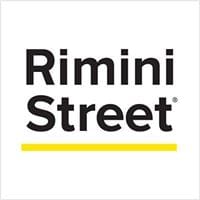 Victoria knows what it's like to transition into new industries, countries, and stages of life and has been sharing her experience as a coach and facilitator for the past 15 years.
Start Coaching with Victoria Toney-Robinson
Victoria's path is that of a journalist turned TV producer turned book author, turned operations and strategy leader in Silicon Valley tech companies. And a lot more on the side.
Victoria currently consults startup founders and leaders on business strategy and operations and on empowerment strategies for underrepresented employees. She has graduated with a Master's degree from the Universität Hamburg, speaks 3 languages, published 4 books, has PMP and CSM certifications, an amazing toddler, and a whole lot of passion for supporting others in defining and reaching their goals.
Victoria has previously worked for Udacity, Zazzle, Art.com and with clients like The Goethe-Institut San Francisco, Embassy of the Federal Republic of Germany, Rimini Street, Change Catalyst, Actio, Moravia RWS, and others