Wendy Saccuzzo
0 Reviews
Great For
Helps With
Industries
Certifications
MS- Counseling/Career Development
Worked With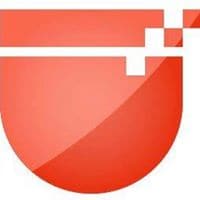 As a career coach and counselor, I specialize in helping underrepresented people in tech get better roles, more money, and more career satisfaction. I've worked in technical recruiting, sales, customer success, and the coding bootcamp scene.
Start Coaching with Wendy Saccuzzo
I've supported hundreds of people in their career development, both from early stage startups and big companies like Apple, Google, and Salesforce. Some things we might work on together:
Telling your career story succinctly and effectively
Building your personal brand as a leader
Increasing your self-awareness and emotional intelligence
Job search and negotiation strategies
Creating healthier work-life balance
Support in creating a strategy to exit a toxic work culture and/or processing burnout
It's exciting to help people prepare for a transition into a new role- thinking about how we speak to our skills, experience, and expertise. Let's build out a roadmap for your career and create an accountability plan on how you'll get to where you want to be.