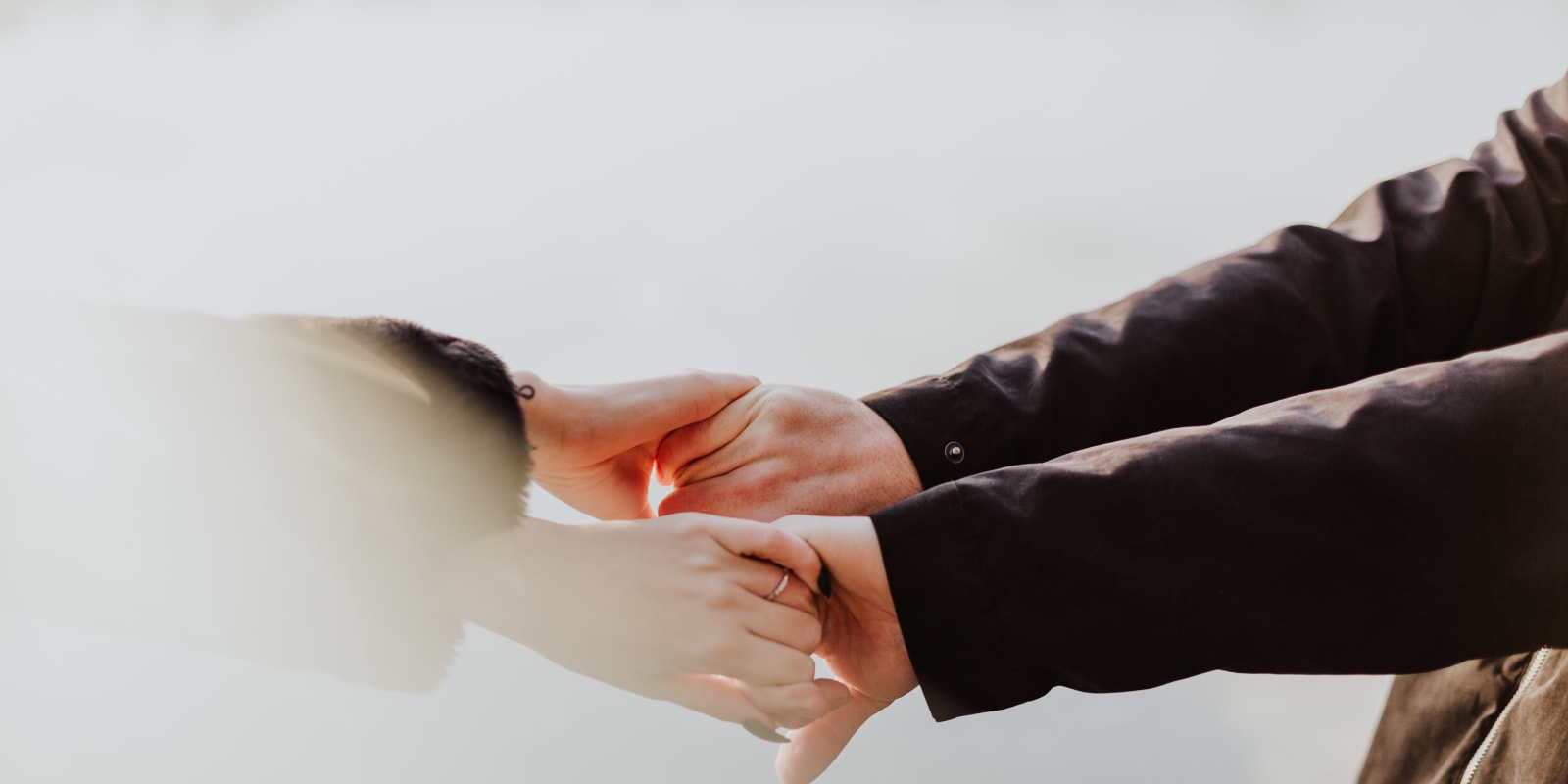 A workshop to help you get out of panic mode and keep your mental fitness strong while looking for a job
Price
$99 50% off
Feel like you're struggling to keep your head above water when it comes to looking for a job? You're not alone. Searching for a job can be a discouraging process. As time goes on, it's easy to begin to feel depressed and hopeless, which can lead to significant effects on our mental health.
In this workshop, HireClub Coach Kim Bielak will teach the skills & strategies you need to keep your mental health strong during the job hunt, and answer your most burning questions about how to keep the mental and emotional challenges of searching for a job from affecting your results.
What You'll Get:
Access to Career Coach Kim Bielak
Access to the exclusive HireClub Job Search Community
A one-hour online workshop + Q&A
Why the Mental Health Workshop:
What if you didn't have to suffer alone one more day while looking for a job? Well we're here to tell you, there is a better way!
Your coach, Kim, brings a wealth of knowledge and experience from her unique background in therapy and clinical psychology. She'll help demystify and explain what goes on in the brain when it's faced with the many unique challenges presented on the job hunt, and how to find and strengthen the resources already within you in order to overcome them.
In this workshop you'll:
Learn how to recognize your triggers and get out of panic mode during the job hunt
Learn coping skills & strategies for managing difficult emotions and challenges associated with the job hunt
Learn tips & techniques to build resilience and mental fitness while on the job hunt
Have an opportunity to ask any and all of your individual questions and participate in an open discussion within a larger network of support
Date & Time:
Wednesday, Apr 21 at 6:30pm PST
Who This Workshop is For:
This workshop is suitable for job seekers at all stages of the job hunt.
This workshop is for you if:
You find yourself constantly worrying about your job search, and have a hard time "turning it off"
You find yourself feeling discouraged, hopeless about the future, or spiraling into negative self talk
You constantly feel stressed, overwhelmed or even panicked about needing to get a job NOW
You find yourself procrastinating to avoid the anxiety of looking for a job
You feel shame around your lack of progress, having to ask for help, or being unemployed
You feel an increased sense of imposter syndrome that is affecting your confidence in applying to and interviewing for jobs
Meet Your Coach, Kim Bielak:
Kim is a Life & Career Coach who specializes in helping professionals overcome burnout and navigate career change. She is also currently completing her Masters in Clinical Psychology at Antioch University and working as a Marriage & Family Therapist Trainee at The Center for Professional Counseling in Los Angeles under the supervision of Rachel Bar, LMFT, PsyD.
After graduating from UC Berkeley, Kim spent the first half of her career in the hectic worlds of both corporate and start-up culture in San Francisco and NYC, only to take a major step back when she recognized how much she was sacrificing her own mental health for a career path that had ultimately lost its meaning. Since then she's dedicated herself to helping others find not only sanity in the chaos of today's fast-paced work environment, but even more importantly, a deep-rooted sense of passion and purpose within their lives and careers.
In addition to coaching and therapy, Kim is a certified yoga teacher, and has additional training in mindfulness and positive psychology.
Disclaimer: The Mental Health on The Job Hunt Workshop is not to be perceived as or relied upon in any way as medical advice or mental health advice. The information provided through this workshop is not intended to be a substitute for professional medical advice, diagnosis or treatment that can be provided by your own physician, nurse practitioner, physician assistant, therapist, counselor, mental health practitioner, licensed dietitian or nutritionist, or any other licensed or registered health care professional. Do not use information provided in the workshop in lieu of professional advice given by qualified medical or mental health professionals and do not disregard professional medical or mental health advice or delay seeking professional advice because of information you have received from this workshop.
Questions?
For questions please email help@hireclub.com
Length
60 Minutes
Via
Video
Type
Group