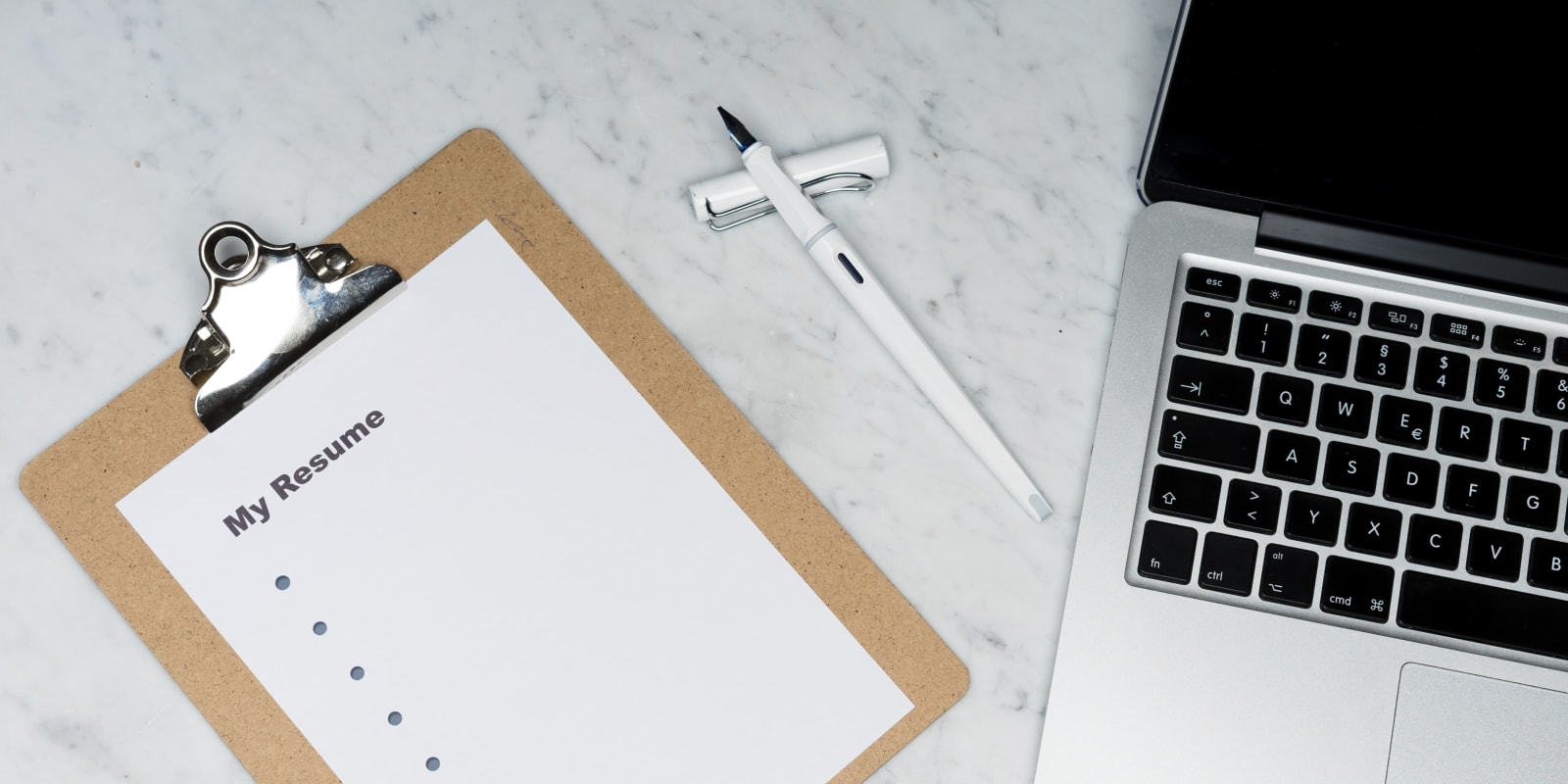 Get your resume reviewed in this group coaching session with the founder of HireClub!
This 60 minute group coaching session is a great kick start to improving your resume!
We will review your resume together and provide feedback to help you land that interview.
How It Works
Book Your Session
Upload your PDF resume to https://hireclub.com/resumes
Join the Video Chat at your appointment time
Send your Resume Link in the chat
We'll review and provide feedback!
Limited to 4 people only per session!
Length
60 Minutes
Via
Video
Type
Group
4.83 · 8 Reviews
Ketan has a such a quick and wonderful wit. It makes getting into the current and most effective resume writing fun and you know you are getting the best. Our time together was quick and very helpful. I know in the end, I will have a resume that most represents me and will be as dynamic as I wish it to be. There is no doubt I will use their services!
---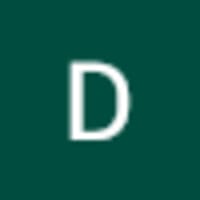 Apr 14, 2021
I really appreciate how thorough Ketan was despite it being a free workshop! However, I do think that this isn't the best place for scientific communities. If you're in corporate or IT sectors, blindly trust their process! They know what they are doing. You won't regret it.
--- Anonymous
Apr 10, 2021
This is such a great service. The feedback was beyond helpful both to my confidence and for crafting a stronger resume. The process was painless and the comments and notes provided helped me hone in on the areas needing the most attention and revision. I definitely recommend taking advantage of this service.
--- Apr 8, 2021
Informative about some common resume myths and how to show your accomplishments.
--- Anonymous
Apr 7, 2021
This workshop was extremely helpful and informative. Ketan is extremely supportive and specific in his feedback. I highly recommend signing up, even if you don't think you need it. You are guaranteed to learn something new.
--- Anonymous
Apr 7, 2021
I was awarded a free resume critique thanks to the generosity of a donor. Ketan was very helpful with the edits he provided, and also gave me some accolades that helped infuse hope in me and begin the process of moving past the space that I have been vibrating at for some time now as a discouraged job seeker. THANK YOU!!!
--- Anonymous
Apr 6, 2021
This has been absolutely amazing. I am so looking forward to updating my resume and apply for more jobs.
--- Anonymous
Apr 6, 2021
Awesome!
--- Apr 6, 2021