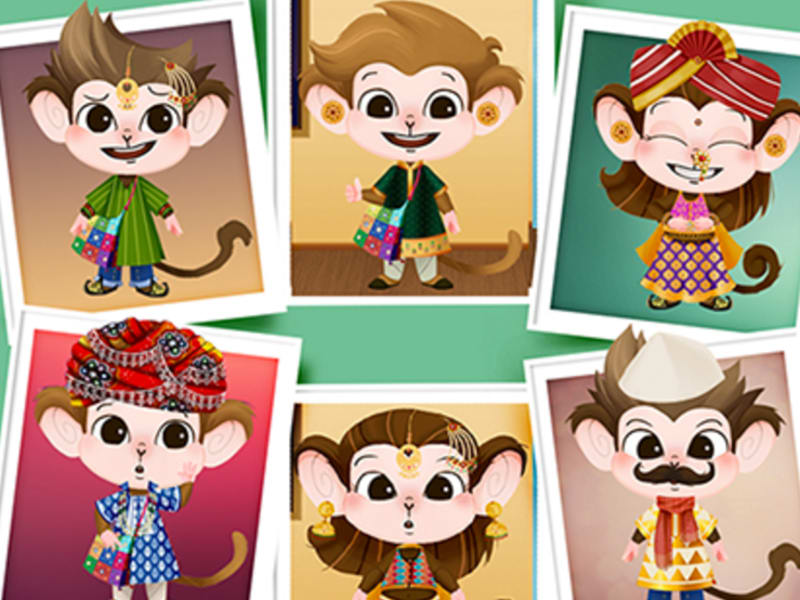 Skills
Product Development
Product Management
Growth Hacking
Facebook Ads
Communication Strategy
Community Outreach
Email Marketing
Email Development
Product Marketing
Public Relations
Business Development
Company
Link
Spearheaded product direction at 3 Curious Monkeys - a children's media company highlighting the South Asian culture.
Successfully launched three innovative products that generated over $2M in brand interactions and over 70,000 happy customers.
Created and drove the Go-To-Market strategy, product awareness, acquisition, engagement and conversion across each brand including SEO, SEM, blogs, email, referral programs, influencer marketing, live events, social media (paid (Facebook, Pinterest and Instagram ads/unpaid (community development)), content, and PR.public relations.
Co-authored an award-winning and bestselling book that ranked amongst the top 800's of over 8 million titles on Amazon.
Launched Editor's Choice App with no budget, which gained over 50,000 organic downloads.
Successfully led and 110% funded a successful crowdfunding project on Kickstarter.
---
Skills
Product Development
Product Management
Growth Hacking
Facebook Ads
Communication Strategy
Community Outreach
Email Marketing
Email Development
Product Marketing
Public Relations
Business Development
Company
Link
More Projects