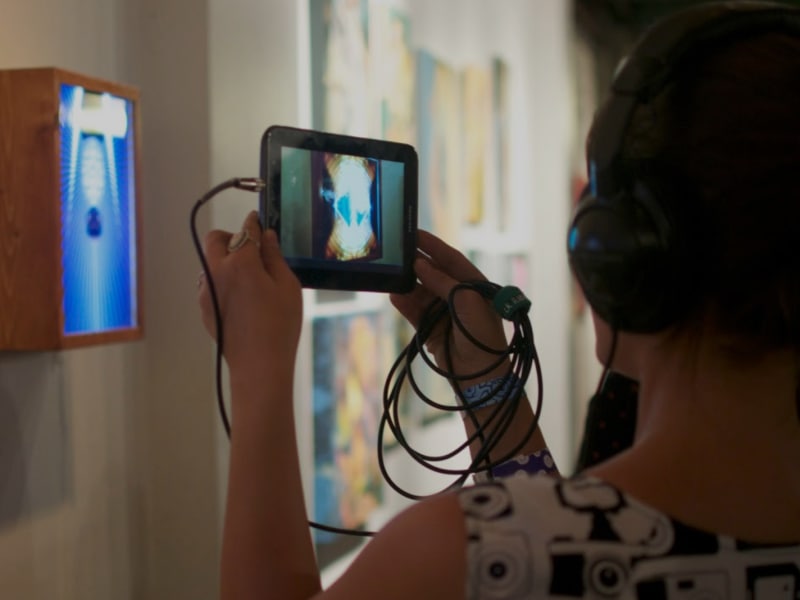 ---
---
Skills
UX Design
Product Owner
Digital Art
Creative Director
Project Management
Company
Link
I wore several hats including Visual Artist, Project Manager, Creative Director, and UX Designer. Exploring the concept of Augmented Reality Designer was exciting as well as it's a future-facing role in the field of UX.
The abstract problem arose of how to craft a unique and engaging art experience for viewers within the context of a large group art exhibition accommodating up to 3,000 patrons.
I set course on a path of designing a delightful and engaging Augmented Reality (AR) experience for the installation with the aid of a 3D animator, sound designer, and Android developer.
---
---
---
Skills
UX Design
Product Owner
Digital Art
Creative Director
Project Management
Company
Link
More Projects