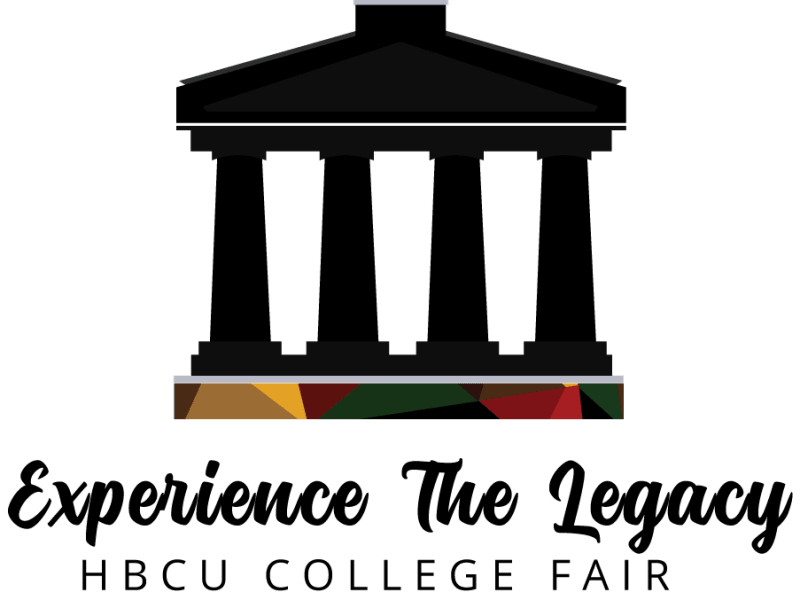 Skills
Event Planning
Event Management
Public Relations
Social Media
Community Outreach
Communications
Business Management
Arts & Nonprofit Administration
Microsoft Office
Social Content
Business Analyst
Social Media Marketing
Business Development
Community
Link
-Pioneered and independently coordinate annual, city-wide college fair in partnership with Irvington, NJ School District Superintendent to advocate, inform, and prepare students for secondary education.
Manage event timeline, budget, logistics, task delegation, risks, "day of" activities and secure all participants.
Coach and prepare guest speakers as well as coordinate details including contracts, event and travel logistics. -Collaborate with 30+ universities to provide exposure, on-the-spot acceptance and allow students the opportunity to learn more about various academic programs and network with admissions representatives. -Measure event success, quantitatively and qualitatively, to analyze impact and identify opportunities to improve.
---
Skills
Event Planning
Event Management
Public Relations
Social Media
Community Outreach
Communications
Business Management
Arts & Nonprofit Administration
Microsoft Office
Social Content
Business Analyst
Social Media Marketing
Business Development
Community
Link