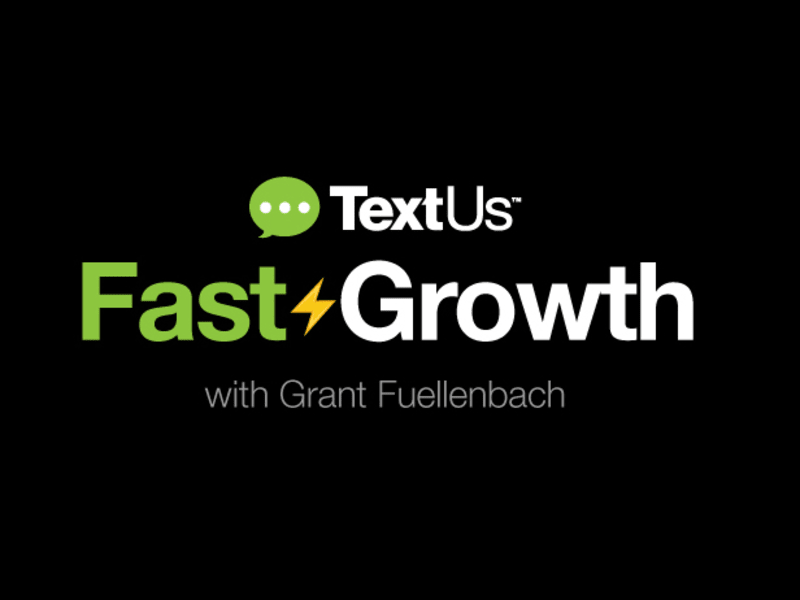 Skills
Production Planning
Account Based Marketing
Content Acquisition
Videography
Video Editing
Publications
Blogging
Company
Link
When we discuss processes in sales, most of the time just hearing that word invokes flashbacks to headaches and hangovers. After all, most of the time they are used as a gateway for data entry, duplication and not much else. Fighting with your CRM is often part of the position...for other companies.
Not to put us on too high of a pedestal but I'm pretty proud of our sales processes here at TextUs. It's not complicated, there is almost no 'micromanaging' and its highly 'tech-based' meaning our tech stack does most of our leg work for us.
Much of our content released has been over why we do the things we do at TextUs. This series is going to be a bit different. I'm going to show you how we do the things we do.
Welcome to Fast ⚡Growth with Grant.
---
Skills
Production Planning
Account Based Marketing
Content Acquisition
Videography
Video Editing
Publications
Blogging
Company
Link
More Projects