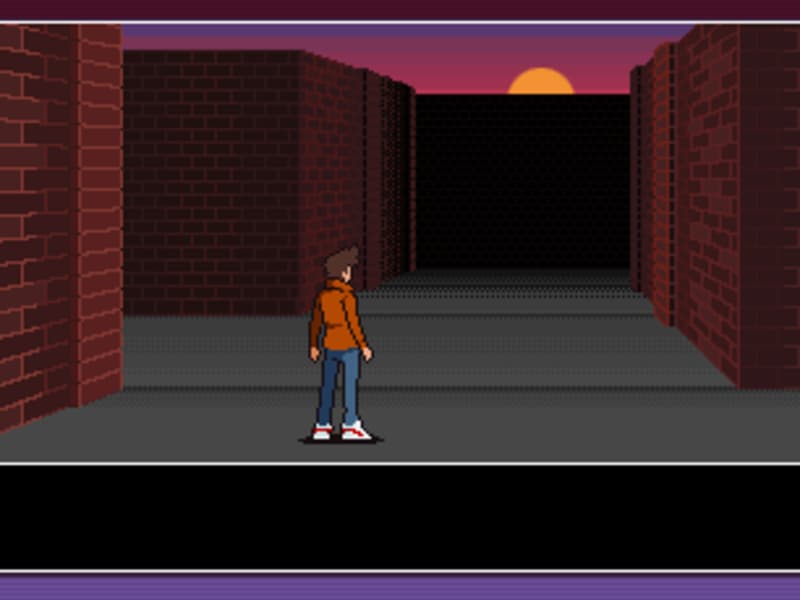 Skills
Game Design
Pixel Art
Video Games
Game Development
Company
Currently lead Game Designer for Indie development project for a retro pixel-art style Dungeon Crawler.
Myself, along with two others, are creating a game in our spare time. I am the lone art/graphics creator and overall game designer helping dictate look and feel of the game.
Currently in development to create a free downloadable demo to play.
---
Skills
Game Design
Pixel Art
Video Games
Game Development
Company