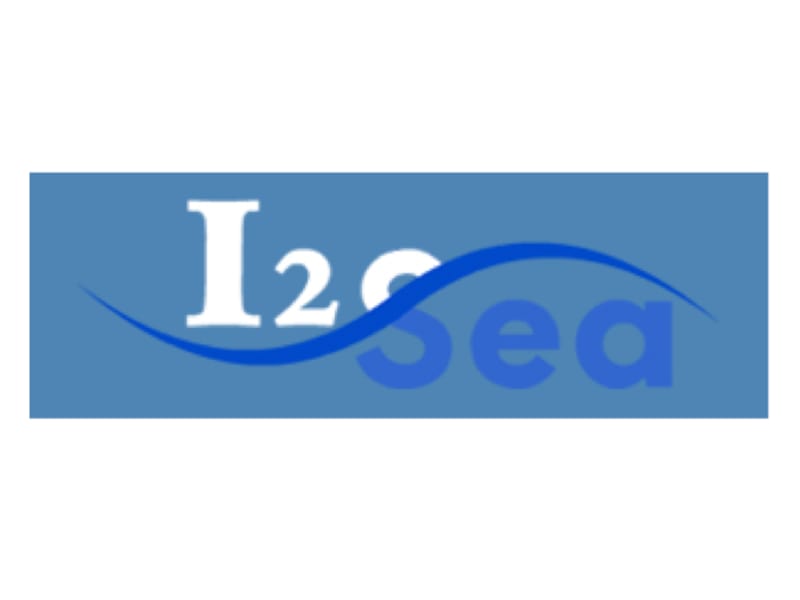 Skills
Manager
Research and Development
Company
Link
The "Inquiry to Student Environmental Action" (I2SEA) project promotes international collaboration among high school and secondary school students as they learn about, discuss, and envision solutions to shared environmental challenges.
I lead the development of digital instructional materials promoting understanding of climate change and ocean acidification among high school students around the world.
I execute end-to-end user research (using discourse and thematic analysis, observation, interviews, collective intelligence, ethnography) on the instructional materials created.
---
Skills
Manager
Research and Development
Company
Link
More Projects