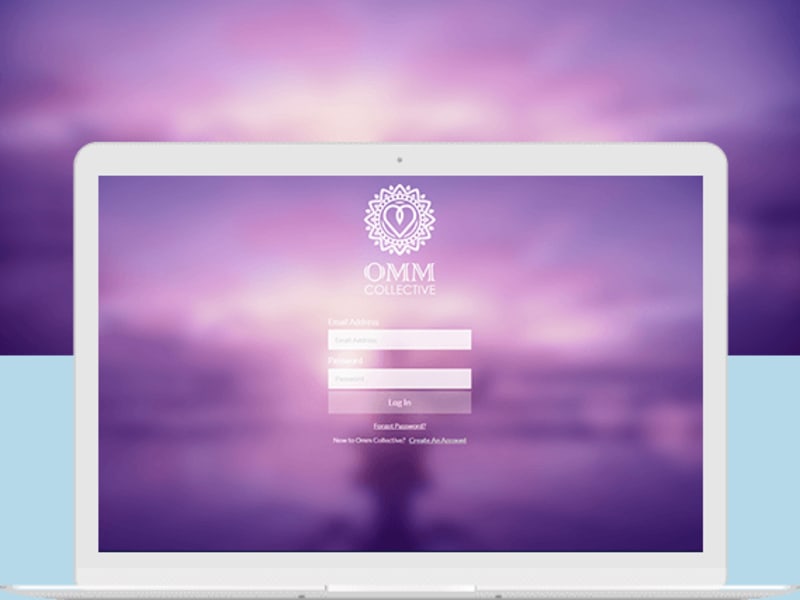 Book your Yoga assistant instantly here! OMM collective facilitates people to create their account and select time when they want to learn Yoga skills.
You will get a default option to book your session where you will be charged later when you create new booking.
The service is reliable for any person who wants to spend minimum time and money to book his session.
---
More Projects