Self Care
I've been working two jobs the last 6 months. Doing everything I can to grow HireClub and being C...
---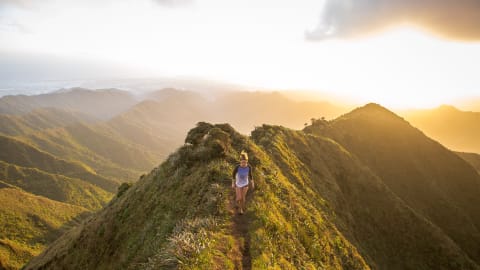 Motivation
In the course of our recent career coaching sessions a couple of arcs have come up. Your value...
---
HireClub
Back in 2011 I was trying out a couple of ideas and still working on my design agency [kidbombay....
---