HireClub Headshots
First impressions that get you hired
Starting at just $100, our professional photographers work with you to create a custom look that is both professional and powerful.
Use your HireClub Headshot for Facebook, LinkedIn or Tinder. Doesn't matter where, your new headshot will you get noticed like never before.
Our stylists will help you with wardrobe, make up and accessories to help you look your best. You don't have to be a model but we'll make you feel like one.
Choose Your Package
Additional Retouched shots are $25 each.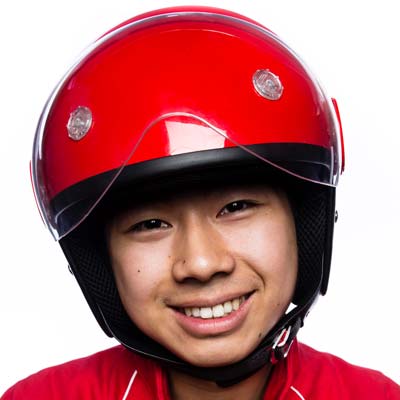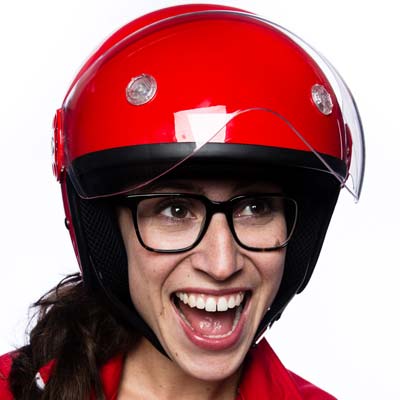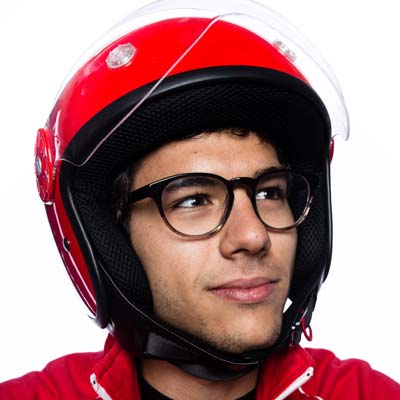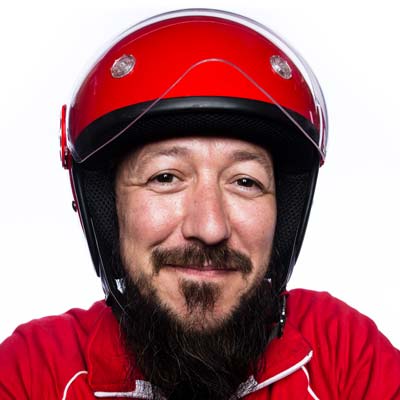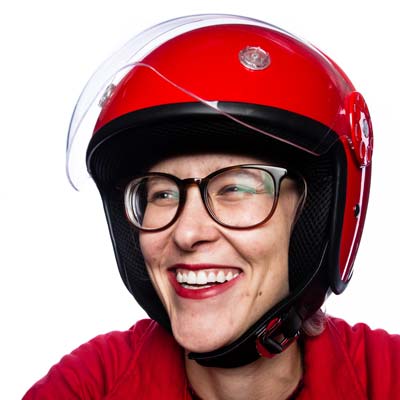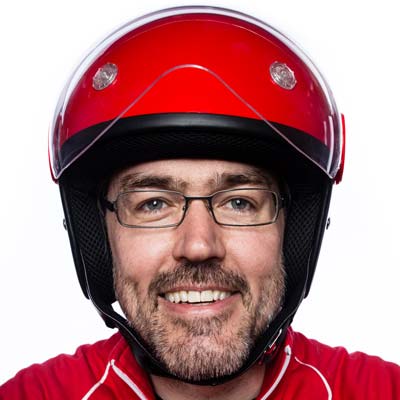 Bring your entire team and get headshots for everyone. We create a singular style that shows off your brand.
Dates
Locations
San Francisco
Liza Sze
176 Lily St
San Francisco, CA 94102
South Bay
Kyu Kim
San Jose, CA 95131
Booking
Please come 15 minutes before your appointment.
Parking is tough. Time accordingly.
72 Hour Cancellation Policy.
What should I wear?
Bring at least 3 outfits that you look best in. Simple colors are best and no loud patterns or logos.
One outfit should be black/grey/white monochrome.
Women: Dresses are great! We've had folks use Rent the Runway to bring that amazing perfect outfit.
Men: Bring at least one suit jacket.
What about make up?
Women: Have a good clean base before you arrive. Our make up artists will touch you up.
Men: We only apply enough make up to remove any shine. Relax, it's what Hollywood does too.
What about hair?
Wash and dry your hair before you arrive. Our stylists will work with you to get it looking perfect.
How long is the shoot?
10, 15 or 30 minutes depending on your package. Arrive 15 minutes ahead of appointment time.
How many photos will you take?
As many as we can fit in your time. Relax, enjoy yourself and have fun.
How do I pick the photos to retouch?
After the shoot, we'll send you a private link to your photos. Your package includes 1, 2 or 3 retouched shots and additional retouched shots are $25.
What kind of retouching do you do?
We remove blemishes, straighten photos, edit out of place hair strands. We keep things simple with a light touch. We don't modify body parts.
What's the turn around time?
1 week. Take your time in picking the photos you want. But once you choose, retouching takes about a week.
Can I cancel?
You can cancel for free up to 72 hours before the day of the shoot. After that there is no refunds.
Can I change my appointment time?
Yes, your appointment has a link to reschedule up to 72 hours before day of the shoot.
How do I make sure I look great?
Photography is an expression of feeling. Come relaxed and ready to have fun. Our photographers and stylists will work with you to get the best look for you. The more you relax and enjoy, the better the pictures turn out.