If you want to get hired, you need to crush the interview. A HireClub coach can help you do that.
Nail Your Next Interview!
You only get one shot at an interview, so how prepared are you?
Do you know how you're going to answer common interview questions?
Do you know how to make a great first impression?
Do you know how to connect your skills and accomplishments to a company's needs?
If not, then a mock interview with one of our HireClub coaches could really help.
How It Works
Whether you're not receiving offers after interviews or want to be prepared for your next big role down the road, a mock interview can help you take your interview skills to the next level.
Here's how you can get started:
Purchase a mock interview session
Book a 30-minute session with the HireClub coach of your choice.
Upload your current resume in PDF format here: https://hireclub.com/resumes
Send a message to your coach with a description of the job you're interviewing or want to interview for, anything specific you want to focus on, and any additional information that might help with context.
Take the session seriously and prepare for it like you would an actual interview.
Meet with your coach via HireClub video chat where you'll spend the first 20-minutes getting interviewed by them, followed by 10 minutes of personalized feedback.
Take what you've learned, crush your next interview, and get the job of your dreams.
Help a friend
Do you know someone else who's struggling with interviews? Help them out, click here to gift them a Mock Interview session
Length
30 Minutes
Via
Video
Type
One on One
Suggested Sessions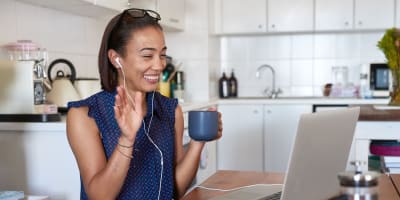 4.89

·

431 Bookings
Have you been applying to tons of jobs but not getting interviews? Have a HireClub coach review your resume and give you actionable feedback on how you can make it pop without giving it a complete overhaul.
$112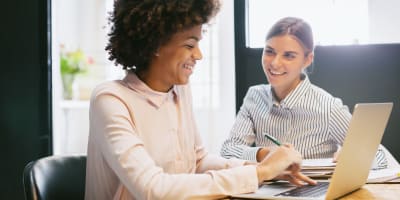 4.93

·

345 Bookings
Get that salary and promotion you deserve. Learn negotiation tactics to maximize your earnings.
$299
4.97 · 64 Reviews