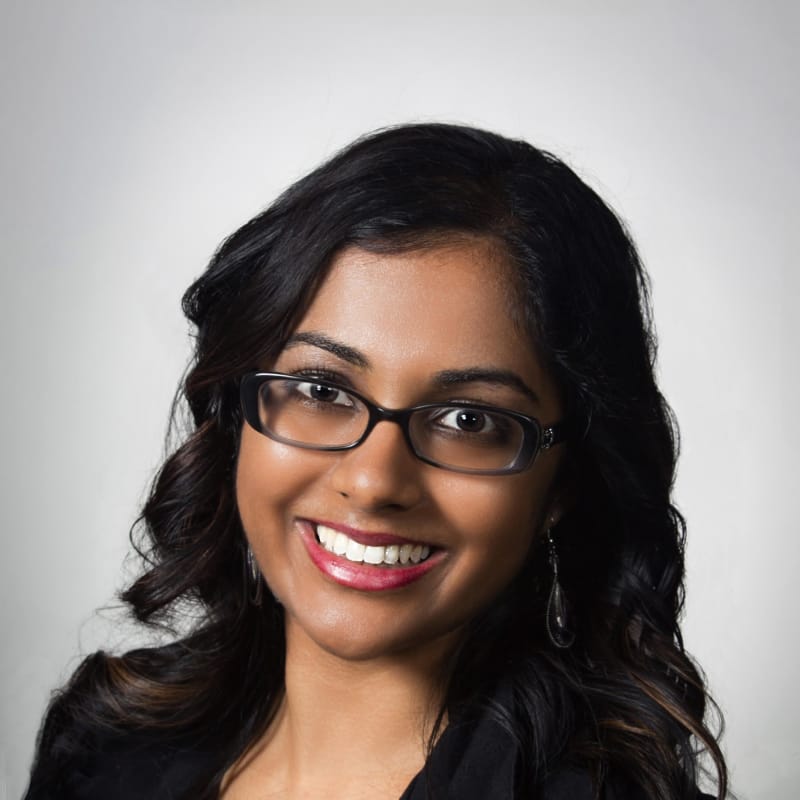 Coach
Andrea Misir
16 Reviews
Andrea has almost 10 years of experience as a digital marketer, recruiter for a Fortune 500 company, mentor and coach. She has had the pleasure of building audiences and teams at the same time, having created an internship program from the ground up.
Great For
Entry Level Millennials Marketers
Industries
Marketing Startups Social Media
Book Andrea Misir
I'm Andrea and it is my absolute pleasure to be a coach for HireClub.
Before I joined HireClub, I was a marketer and recruiter.
I have reviewed over 1000 applications. I have conducted over 100 phone screens and in-person interviews. And I have coached and revised resumes for 100 job seekers.
As your coach, my goals for you are: 1. To help you realize and present the very best version of yourself to not just your interviewer, but to everyone you meet. 2. To get you the job you deserve!
I've been in your shoes. I KNOW it sucks being unemployed and underemployed because I've lived it. I was let go, laid off, and ran out of unemployment benefits at one point. And I don't EVER want that to happen to anyone else.
I look forward to coaching you!