Land that dream job with a personalized, professionally written resume with our resume coaches.
Price
$499 30% off
Get A Professional Attention-Grabbing Resume
Work with our expert career coaches to get a professionally written resume tailored to your career goals.
How It Works
Step 1 - Book your session
Step 2 - Upload your existing resume, if you have one, to our private and secure chat
Step 3 - First highly personalized call (30 min) - Get crystal clear on your goals, concerns, and targeted role with your coach.
Step 4 - First Draft & Review Call (15 min) - Provide feedback for revision
Step 5 - Second Draft & Review Call (15 min) - Provide feedback for final
Step 6 - Final Delivery: Your coach will deliver your customized resume via Google doc or PDF.
Turn Resumes into Interviews
Resumes are the front lines of a job search and the first impression you make with a potential employer. Does your resume stand out from the crowd? If you're not getting interviews, the chances are high that your resume needs work. You may be the most qualified candidate for your dream job and your resume needs to reflect that. Let our career coaches help you create a resume that shines!
Who Is It For?
Anyone who is pursuing their dream job and not having success getting interviews will benefit. Either working with an existing resume or writing one from scratch, your experienced resume writing coach will craft a tailored, attention-grabbing resume for your targeted role. Our coaches have experience with all roles, all industries, and all positions, from entry level to executive.
What You Get
You'll get 60 minutes of coaching. Your coach will deliver your customized resume to you via Google doc or PDF. Finished resumes are maximum two pages but we strive for one page for brevity.
20% Discount for HireClub Coaching Subscribers
Active HireClub Coaching subscribers receive 20% off of Resume Rewrites. Get both together and save! You must subscribe first to receive the discount.
You can sign up for coaching at hireclub.com/coach
Length
60 Minutes
Via
Video
Type
One on One
Suggested Sessions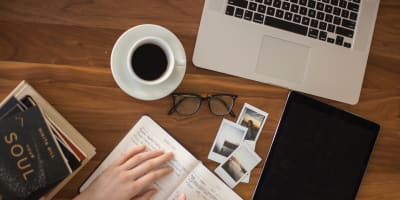 5.0

·

10 Bookings
Get a professionally written LinkedIn profile to grow your career
$349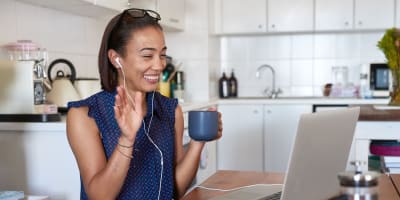 4.89

·

406 Bookings
Get professional and actionable feedback on your resume to help you score that next interview.
$79
4.98 · 48 Reviews