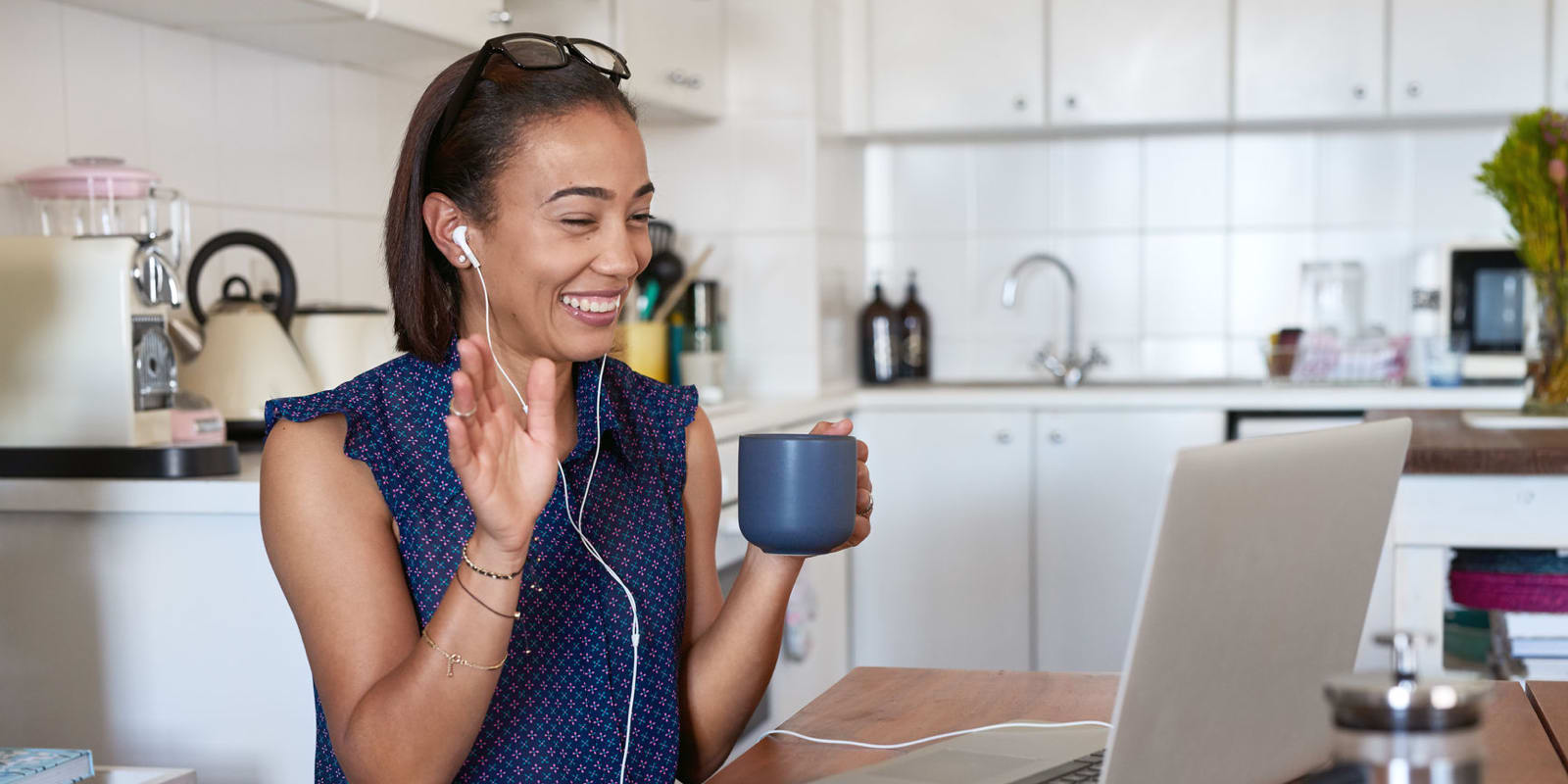 Get professional and actionable feedback on your resume to help you score that next interview.
Price
$149 46% off
Personalized Resume Feedback to Get More Interviews
You have the skillset. You exceed the qualifications. You're ready to make a difference. Why aren't you getting interviews? Work with our expert career coaches and receive personalized resume feedback that could change the course of your career.
We've seen clients immediately get 3x more interviews after booking a resume review with HireClub.
How it Works
Book your session
Upload your current PDF resume to https://hireclub.com/resumes
Add at least 3 jobs you are interested in to https://hireclub.com/opportunities
Your coach will call you via phone or video to review your resume line by line and give you feedback. We recommend video.
Feedback will also be sent via email.
Who It's For
You're applying for a lot of positions and not hearing back
You feel like your resume never gets in front of an actual recruiter
You're aiming for a promotion
You're ready for a career change
You're trying to land a rewarding entry-level job
What You Get
A 30 minute resume review session via phone or video.
Documented actionable feedback.
Confidence to apply for your next dream role.
If you aren't getting interviews, your resume needs work!
If you are getting very few interviews, it's likely your resume doesn't reflect your value. For every 10 jobs you apply for, you ideally want at least 3 interviews.
Make sure your resume shows how awesome you are! Work with our career coaches to get customized resume feedback for the job you want to land.
Note: This is a review only. There is no writing as part of this session.
Length
30 Minutes
Via
Video
Type
One on One
Suggested Sessions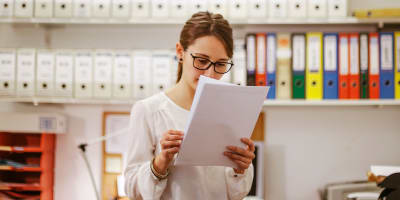 4.98

·

189 Bookings
Land that dream job with a personalized, professionally written resume with our resume coaches.
$349
4.89 · 136 Reviews