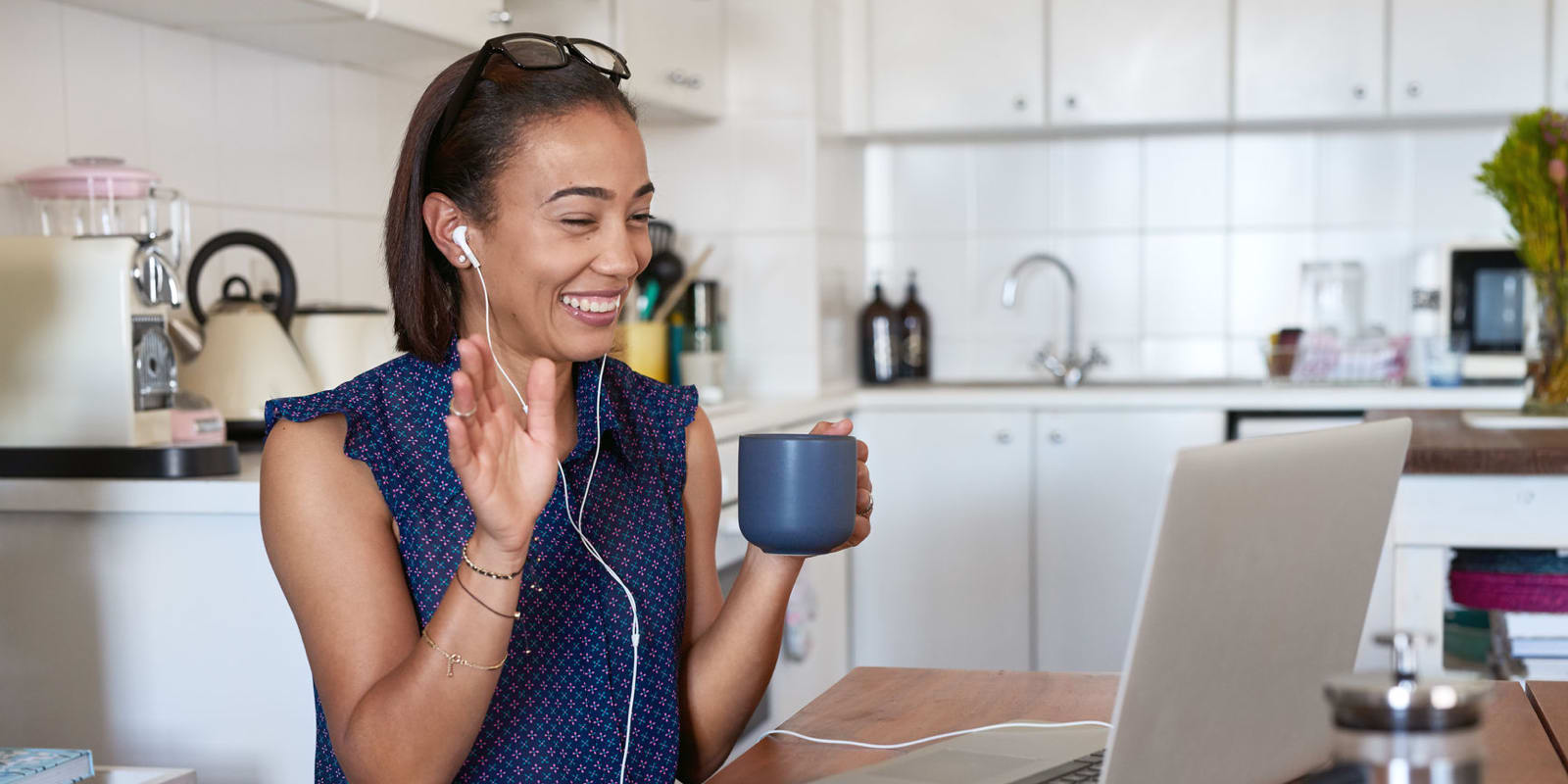 Have you been applying to tons of jobs but not getting interviews? Have a HireClub coach review your resume and give you actionable feedback on how you can make it pop without giving it a complete overhaul.
You have the skill set.
You exceed the qualifications.
You're applying for open positions on a regular basis.
So why aren't you getting interviews?
We've found that in most cases, it's likely because your resume doesn't reflect your true value.
Get Personalized Resume Feedback
One interview could change the course of your career, you just need to get your foot in the door.
Your resume is key to making that happen.
Get a Resume Review with a HireClub coach to get customized feedback on how to make sure your resume reflects your awesomeness.
How it Works
Book a 30 minute resume review session with the HireClub coach of your choice.
Upload your current resume in PDF format here: https://hireclub.com/resumes
Add at least 3 jobs you are interested in applying to here: https://hireclub.com/opportunities
Meet with your coach via HireClub video chat and go over your resume together.
Get actionable feedback on how you can turn your resume into an eye-catching, ATS-beating document that will make hiring managers jump at the opportunity to bring you in for an interview.
Your dream job is waiting.
Let's get you that interview.
*Note: This is a review only. There is no writing as part of this session.
Know someone who could use some help?
If you know someone else struggling to get interviews and want to help them out, click here to gift them a Resume Review .
Length
30 Minutes
Via
Video
Type
One on One
Suggested Sessions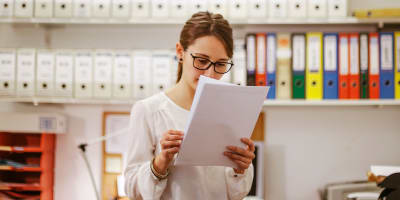 4.98

·

215 Bookings
Has it been a while since you've looked for a job? Does updating your resume feel like an overwhelming and time consuming task? Then book a HireClub coach to do it for you!
$349
4.89 · 139 Reviews