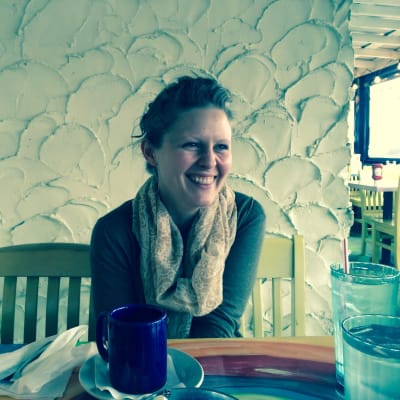 My specialties are building confidence and identifying strengths. Regardless of the role or industry, I believe these are crucial to any job search or career challenge. Being an ally matters to me, so you can bring your whole self to our conversation.
Certifications
Board Certified Coach (BCC), Global Career Development Facilitator (GCDF), Myers-Briggs Type Indicator, Strong Interest Inventory
Monthly Subscription
5.0 · 3 Reviews · 21 Bookings
Great! Kate was super helpful with giving guidelines and thoughts on my LinkedIn profile updates.
--- Anonymous
Mar 10, 2020
Kate is an amazing listener, super supportive, and had great insights. Can't wait to continue working with her!
--- Anonymous
Jan 27, 2020
I really enjoyed my Resume Review session with Kate. She was exceptional at identifying areas where I could really make my resume shine and stand out more, and helped me hone in on skills that I should showcase. It was a great call!
--- Anonymous
Aug 26, 2019