A career coach in your pocket
Find your dream job with the help of a certified career coach.
What can a career coach do for you?
Find a Job
Is your resume not getting hits?
Do you get passed over in interviews?
A career coach can help you improve your resume and build the confidence to succeed in interviews.
Get a Raise
Is your manager seeing your value?
Do you want to earn more income?
A career coach can help you land a promotion and negotiate salary increases.
Become a Better Leader
How do you get started in management?
How do you get a team to follow you?
A career coach can train you to be a better manager, that both listens to employees and is listened to.
How Coaching Works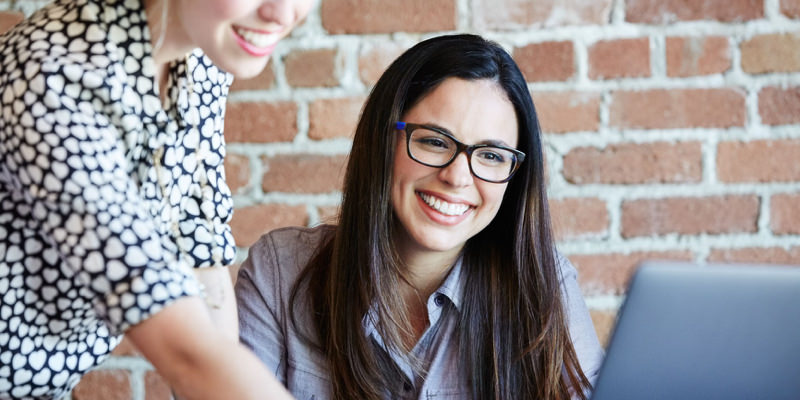 Your Personal Career Coach
You'll be matched with a professional career coach based on your goals and industry. Our coaches are highly trained and have years of experience in helping people with their careers.
You get a 15 minute onboarding call to meet your coach after you subscribe.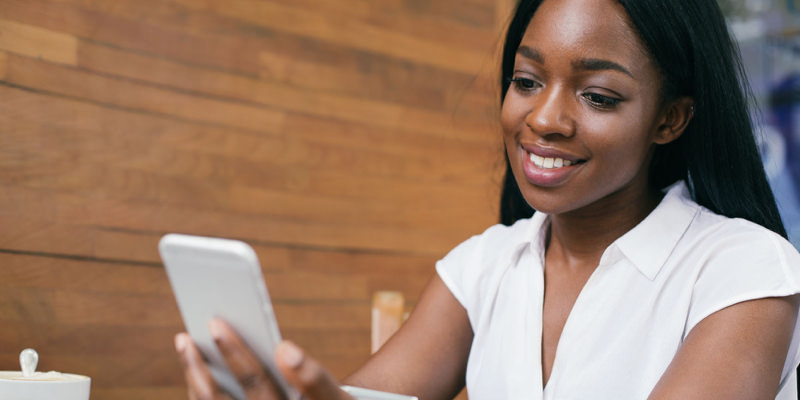 Daily Messaging
Whether it's about an upcoming interview, issues at work or just needing support, your coach is always there for you. Your coach will respond in a timely manner.
You get daily messaging with all plans.
Messaging is limited within reasonable 8am to 9pm times.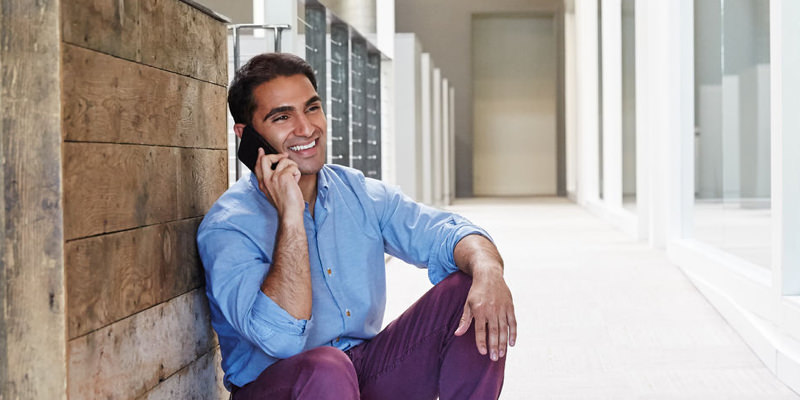 1 on 1 Coach Calls
Schedule a private call with your coach at any time. Your coach will listen, learn and help you achieve your goals. Coaching calls are the best way to get ahead in your career.
You get 30/60/120/240 minutes of calls per month depending on your plan.
Additional minutes are charged at $3/min.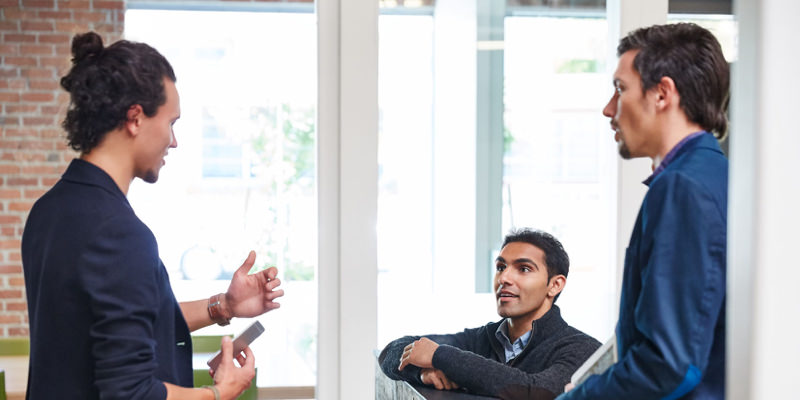 Change Your Coach Anytime
We understand your relationship with your coach is an integral part of successful coaching. If at any point you want to try a new coach, you can switch anytime.
You can try up to 3 coaches as part of your subscription.
You'll get 15 minutes free with each new coach.
Complete Privacy
We don't share your data with anyone.
Your messages, calls, and data are completely private.
Not even your mom will know.
Cancel Anytime
There are no long term commitments.
You can cancel online at any time.
You won't even hurt our feelings.
Money Back Guarantee
If you are unhappy for any reason in the first 30 days of your subscription,
we'll offer you a full refund.
Try it out for Free
Get started with free 15 minute session today.
There's no obligation to purchase anything.
Pricing
Affordable monthly career coaching.
Cancel anytime.
Reviews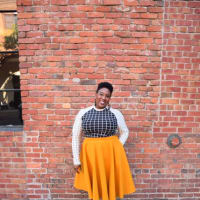 Lubna was so great to work with! She came into the meeting with suggestions (preperation!!!) and we discussed roles I'm interested in. Fantastic feedback. Thank you :)
Oct 23, 2019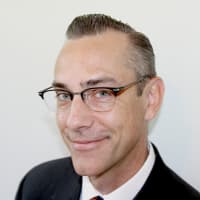 Joyce listened and understood exactly what type of coaching I needed and generously answered all my questions in a very speedy, thorough, and engaging initial conversation. I look forward to working with her and benefiting from her coaching.
Oct 22, 2019 Alma is amazing -- very precise in her understanding of people, with a keen eye in making their professional talents shine. She has a holistic approach, she's sharp and nimble and highly supportive. My favorite part about working with her is creating a cohesive story that is not only impactful, but also makes me feel like myself at my best. I wouldn't trade her for anything and wholeheartedly recommend her!
Oct 17, 2019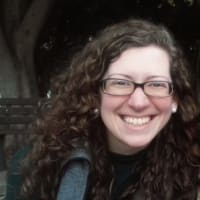 Alma was wonderful! I had some very specific questions about my CV going into the session, and she addressed all of them efficiently and effectively and gave me additional information on resume structure, cover letters, and how to maximize the job hunt on the resume side of things. The session flew by; I wished it were longer! I would certainly work with her on a more long-term coaching plan.
Oct 10, 2019
High energy, very welcoming and willing to share. Thank you!
Oct 9, 2019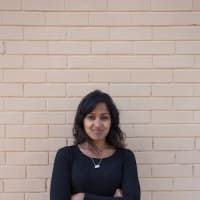 Brandi was so knowledgeable about the higher education space in which I was interviewing! She asked me very relevant questions, and gave me three takeaway pieces of feedback that allowed me to make small changes with a high impact for my interview. She's amazing and I'd highly recommend working with her.
Oct 9, 2019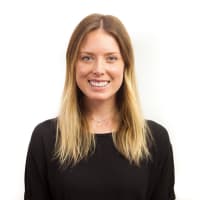 Rachael was affectionately motivating, exerting a warm presence while asking specific questions that allowed me to think more concretely about ambiguous subjects. Within the span of our 15 minutes, we discussed my professional trajectory, what I'm looking for, and where I am in my job search, and she was able to glean pointed insights that I can immediately enact to bolster my search. Thank you, Rachael!
Oct 8, 2019
Aman was great and very helpful. Also, quite of an impressive and versatile background. I would recommend him. He provided clear vision and expectations. I would certainly work with him in the future and once I get a bit more ahead with my own vision. Thank you Aman!
Oct 3, 2019
Joyce was easy-going and a thoughtful listener. In our intro session, she helped me feel confident about my goals and the steps I could take toward achieving them. I highly recommend her.
Sep 30, 2019
FAQ
What is HireClub?
HireClub matches you with a career coach to help you get ahead wherever you are in your career.
What coaching cases have you handled?
Our Coaches have helped thousands of clients from different industries and in varying stages of their careers. Whether it be becoming a better manager, working towards promotion, transitioning to a new career, or growing your own business, a HireClub Coach can help you achieve your goals.
How do I get started?
You can book a free Coaching Intro for a 15-minute consultation with a coach to figure out what kind of coaching is best for you.
How much does Career Coaching cost?
We have four recurring plans available: $119/month (Basic), $179/month (Pro), $299/month (Ultimate), and $549 (Platinum).
We also offer single coaching sessions if you have more specific needs such as Resume Review, Mock Interview, or Salary Negotiation.
Is coaching private and confidential?
All coaching calls and messages are totally private. We do not share your information with anyone.
How do I talk to my coach?
You can talk to your coach any time by using hireclub.com, or texting and calling with your assigned number.
Can I pick which coach I want?
Yes. We have our proprietary coach matching system that gives coach recommendations based on your career goals and needs. You can then pick your own coach based on those recommendations.
What's included in my subscription?
Your subscription includes text messaging, as well as one-on-one and private coaching calls that you can use for Resume Reviews, Mock Interviews, or other career discussions.
Will my coach write or edit resumes and LinkedIn for me?
Since these services require more time and effort, we offer them as a single session that you can add on to your subscription. The neat thing is, you get a one-time 20% discount for Resume Rewrite or LinkedIn Rewrite when you subscribe!
How many calls do I get per month?
You can split up your monthly minutes however you want. For example, you can use a 15-minute call for a quick check-in with your coach, and a 30-minute one for a mock interview.
What can I expect during the onboarding call?
During this initial 15-minute call, you will get to know your coach and fill them in with what you are looking to get out of coaching. You can share your career goals, progresses, or roadblocks you are facing. Your coach will work with you to determine a plan of action.
What is Daily Messaging good for?
It is best used for short conversations such as check-ins and quick updates. If you need a resume review or a deep dive about a situation (e.g. job interviews, issues at work), your coach is just a phone call away!
What if I'm not happy with my coach?
You can request a new coach at any time free of charge. We want to make sure you and your coach have a great fit.
Is there any long term commitment required?
No, you can cancel at any time.
What if I cancel, do I get a refund?
If you cancel in the first 30 days of your subscription we will offer you a full refund on your subscription. We want you to be 100% happy with your HireClub Coaching.
Book Single Sessions
You can book a single session with a career coach.