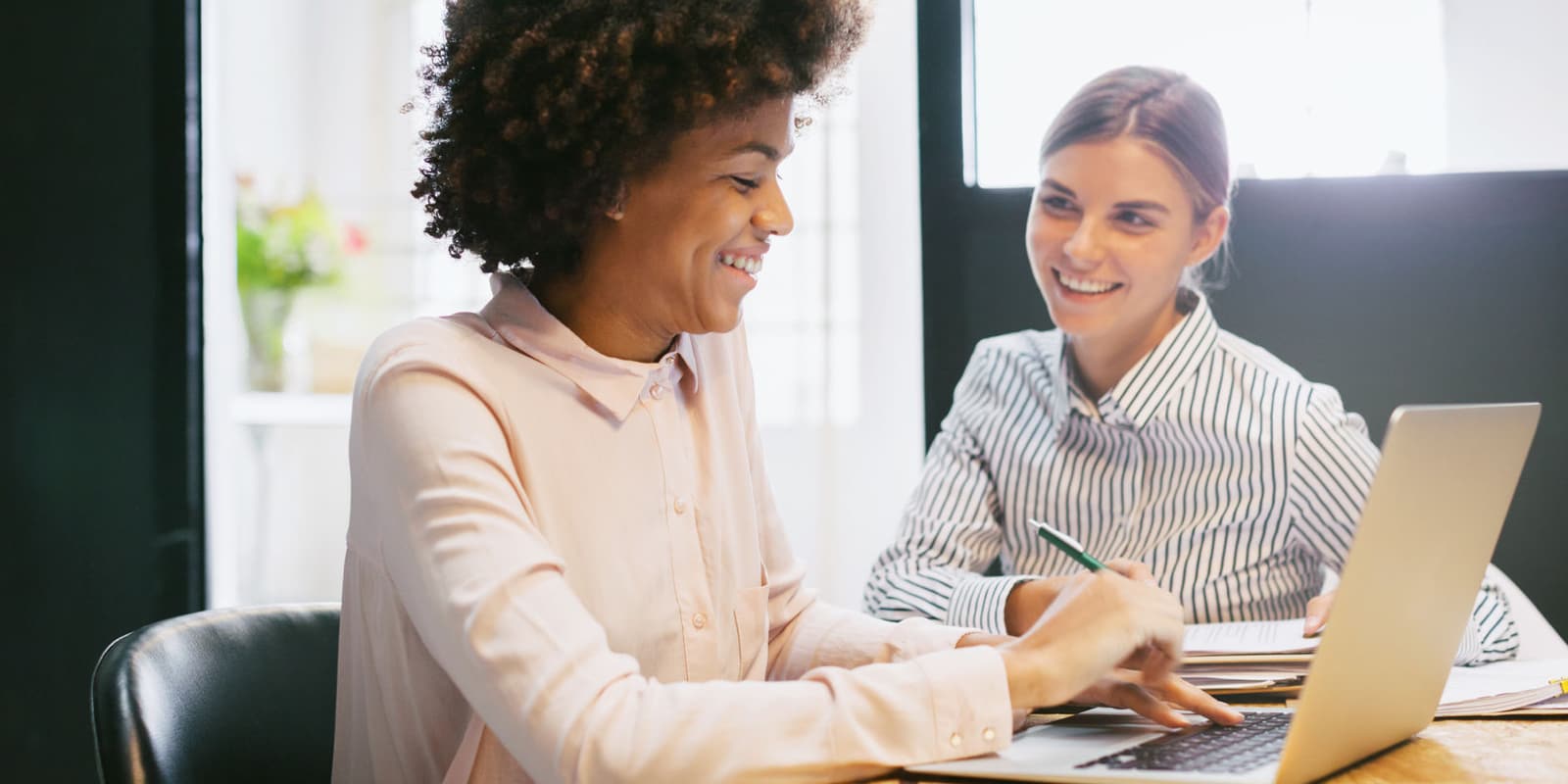 Get that salary and promotion you deserve. Learn negotiation tactics to maximize your earnings.
In a perfect world, we would all get paid what we're worth without having to say a thing.
Unfortunately, that's not the reality we live in and in order to get ahead in our careers, we need to know our worth and how to negotiate for the salary we deserve.
It sounds so simple but then why is it so hard to do?
If you feel this way don't worry, you're not alone. We can help you understand the in's and out's of salary negotiation and how to approach it in a way that feels good to you.
This session is best suited for individuals who already have, or are about to get, a written or verbal job offer, but this can also be used to help you prepare for a future offer.
How It Works
Book a 30 minute session with the HireClub coach of your choice.
Message your coach to tell them about your situation including the offer you want to negotiate, your current salary, and the biggest challenges you have when it comes to salary negotiation. Your coach will ask additional questions for clarification if necessary, then you'll be ready for your session.
Meet with your coach via HireClub video chat to go over your offer and learn how to establish a mindset and strategy that will gets results.
After the session, apply what you've learned, crush your negotiation and get the offer you deserve.
Click here to see our client success stories
Want to help a friend?
If you know someone who would benefit from getting coached on salary negotiation and want to help them out, click here to gift them a session
Length
30 Minutes
Via
Video
Type
One on One
Suggested Sessions
4.97

·

205 Bookings
If you want to get hired, you need to crush the interview. A HireClub coach can help you do that.
$179
4.93 · 56 Reviews