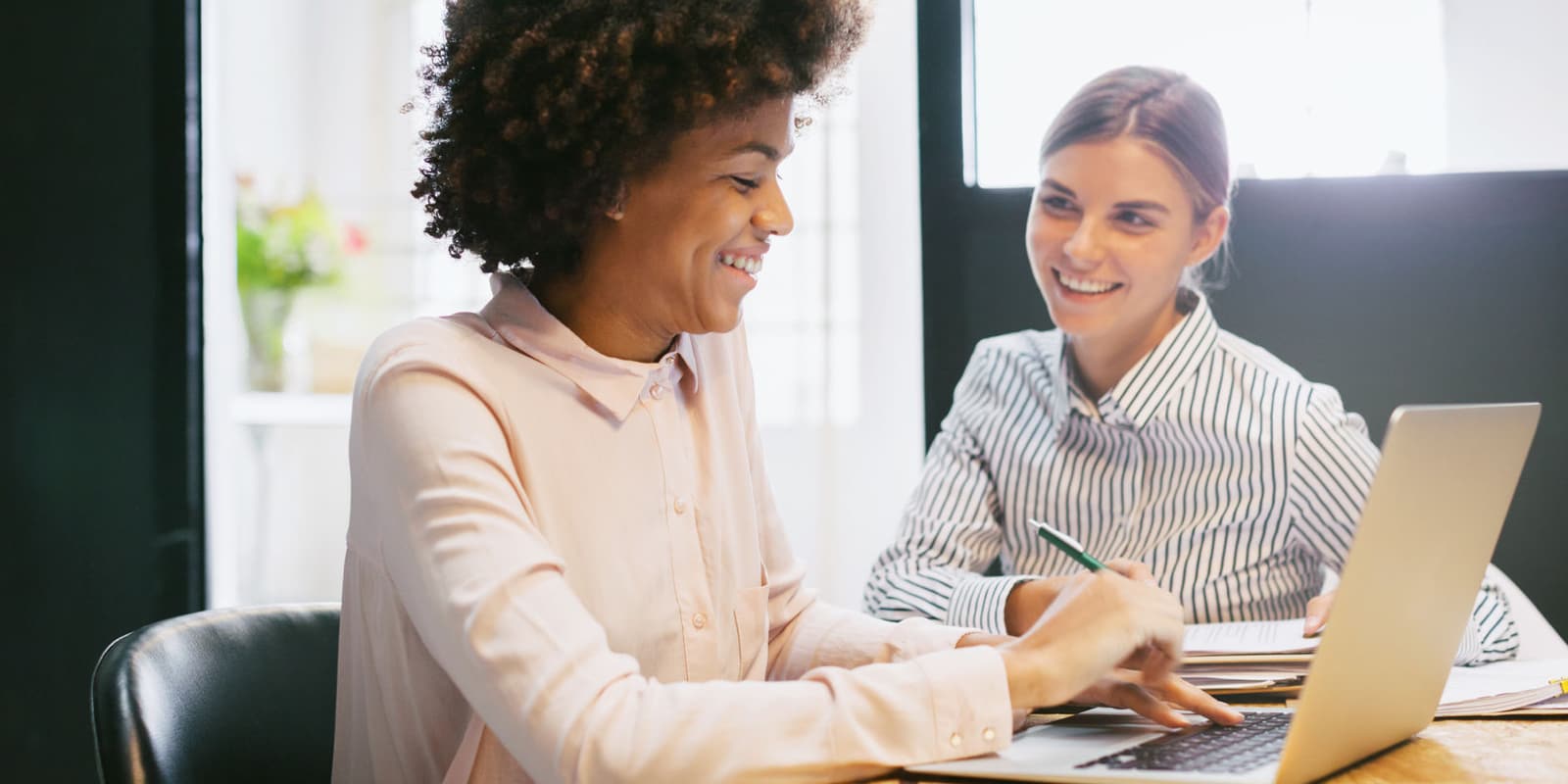 Get that salary and promotion you deserve. Learn negotiation tactics to maximize your earnings.
Price
$399 25% off
How It Works
First we'll want to know about your current salary, all the communication you have with the company so far, and what the offer is. After we've learned as much as possible about your unique individual situation, we'll dive in for the call and give you a few options on your tactics.
When to Book
When you have a written or verbal offer or have been asked to share your salary requirements. While negotiations work best when you have an actual offer, you don't want to start off on the wrong foot by giving numbers too early or the wrong number.
Is My Session Private?
Yes, everything you share with your coach is completely confidential.
What is Your Track Record?
Our median salary increase is $17,500. Highest was $75,000 and lowest was $5,000.
You can see all our success stories at https://hireclub.com/success
What about Bonus and Equity?
We'll help negotiate on those as well.
Do You Help with New Job or Promotion?
We have had successful negotiations for both. If you are trying to get a promotion, the sooner you start working on this, the better.
If you are trying to get a new job, this is your best to get that bump you want!
What about contract offers?
We can help you negotiate pricing on an hourly basis as well.
Do You Negotiate with the Company Directly or Advise?
We advise you on how best to proceed.
What Industries Have You Helped in?
Industry rarely matters for successful negotiations, it's all about working with your coach for your individual needs. But we have had successful negotiations in tech, finance, bio, education, design and more.
How Do I Get the Best Offer?
A big factor in negotiation is risk, so we'll ask you what level of risk you are comfortable with and give you plans based on both low and high risk situations. After your session, we'll check in to make sure it went well. We'll even review emails you want to send out about your offer.
Length
30 Minutes
Via
Video
Type
One on One
Suggested Sessions
4.97

·

193 Bookings
A practice interview with an interview coach to help you nail your next interview.
$149
4.93 · 57 Reviews