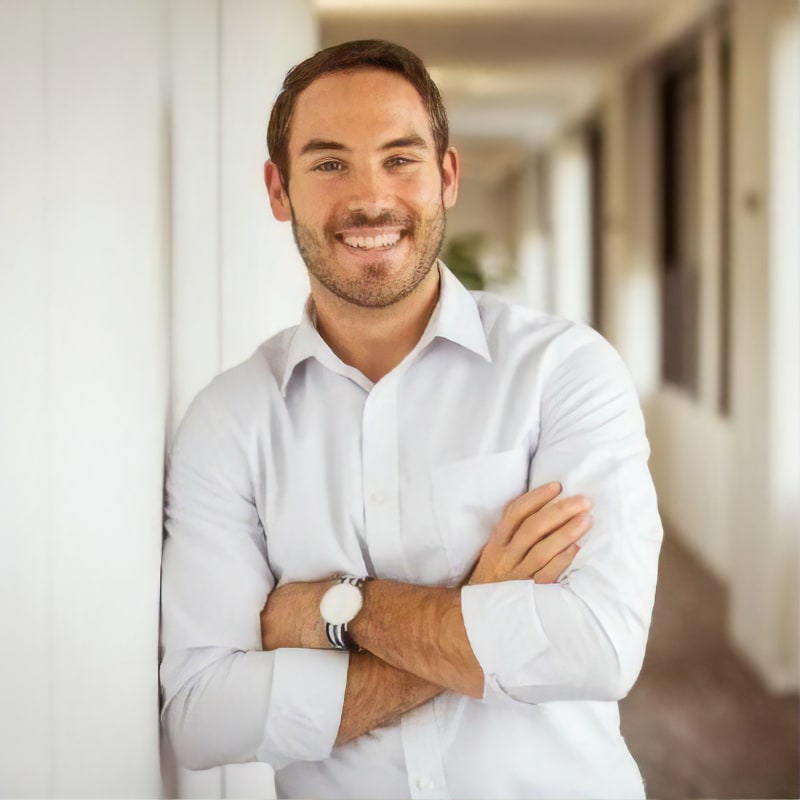 William Murphy
5.0 · 2 Reviews
Great For
Helps With
Industries
Worked With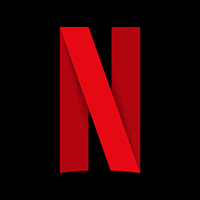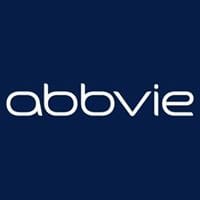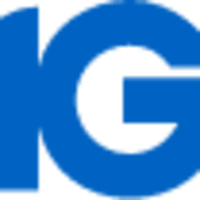 As a career coach, I aim to partner with you to help you build the right skills, confidence and personal brand and collaborate on creating an actionable career roadmap that will enable you to achieve your most aspirational career goals.
Start Coaching with William Murphy
Who Am I?
I am an HR leader with experience across multiple industries in both small startups and FORTUNE companies, including technology, biotechology, entertainment, retail, supply chain and logistics, and agriculture. I also co-founded and led as COO a boutique HR consulting startup.
I specialize in partnering with, coaching and advising high-potential talent, up-and-coming business leaders, and current executives to build their stunning leadership muscles while concurrently guiding them to achieve their career aspirations. I also drive macro-level people strategy in partnership with functional leaders with specialized expertise within R&D, Engineering, Finance, and Operations. This includes a focus on building culture, organizational development, talent management, business transformation, and change management and leadership.
I hold a Master's Degree in Human Resources Management from the University of Illinois at Champaign-Urbana, am an NASM certified personal trainer, and an avid Chicago sports fan.
My Coaching Philosophy
As a career coach, I believe careers are so much more than a means to an end. They're spaces to find your purpose,develop personally and professionally, and build a sense of community and belonging. Yet finding your path can be challenging. My goal as your coach is to help you discover and surface your passions, recognize your strengths, identify your key challenges, build your confidence, break down barriers, and use that data to put together a tangible and actionable plan to achieve your goals.
You can also expect a unique spin on my coaching approach as I seek to help you understand and build a well-rounded lifestyle both professionally and personally. We can dive into building healthy lifestyle habits related to fitness, nutrition, mindfulness, sleep and overall wellness.
My Coaching Specialties
Career roadmapping, transitions and slumps
Resume development
Building connections / networking
Crafting your personal brand and career story
Interview preparation
Salary negotiation
Mastering your first 90 days
Navigating corporate
Preparing for difficult conversations
Building EQ
Early career and emerging talent coaching
Executive leadership assimilation and development

Building a side hustle
My North Stars
All great leaders are informed by certain guiding principles ("North Stars") - things they fundamentally believe in that guide their decision making, the way they lead, and how they engage with their teams, their people, and their clients.
Over the course of my career, I have latched on to a few core principles that define who I am as a coach and HR leader. For me, those "North Stars" are:
Coaching with empathy, empowerment and active listening
Always assuming good intent
Encouraging risk yet expecting accountability
Collaborating, co-creating and candidly communicating
Biasing towards action; working with urgency and executing
Reviews
--- Mai Tran
· 05/21/20 · Coaching Intro
Will was amazing and provide very useful insight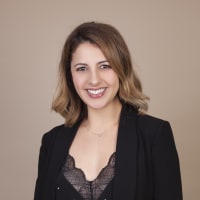 Lauren Demarte
· 04/10/20 · Subscriber
Will is super well prepared, thoughtful in his questioning and able to pull insightful nuggets that challenge me in the right ways. It's clear he genuinely cares about his clients and the outcomes he helps them achieve.