Career Coaching Reviews Tutti was very helpful in listening to where I was in my job search and giving me some actionable tips on how to begin the journey.
Feb 18, 2020 Lara was very helpful figuring out what steps I need to take in order to find my next job.
Feb 17, 2020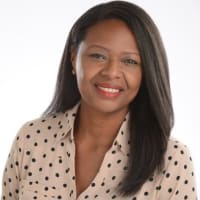 Great call, Mike was very personable and helped to ease some of the coaching and onboarding questions. I was especially impressed with his extensive background as an Author and Educator/Facilitator. I'm really looking forward to partnering with HireClub to help clients meet their career and life goals!
Feb 12, 2020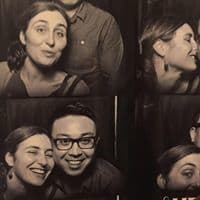 Speaking with Robert really helped me clarify what I was looking for in a coach. He was able to refocus the conversation after I nervously rambled to understand what I am looking for and whether his specific coaching style and skills would be a good match for my needs. It was enlightening!
Feb 4, 2020
Kinh was excellent! She really prepared well for my resume review and I felt the feedback was very clear and contextual - demonstrated by the specific feedback and review notes she gave me to work on. Would definitely recommend Kinh.
Feb 3, 2020 My mock interview with Robert went super well. It was just 30 minutes, but he provided 4 or 5 very valuable insights about the way I was answering certain questions. I was looking for someone to point out my blind spots, and Robert did just that. I went into my interview the next day much more confident than I would have otherwise. Lastly, I'll point out that Robert squeezed in my mock interview on very short notice: 5pm the evening before my 10am interview call. Thanks Robert.
Jan 30, 2020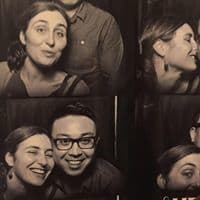 Beverley was great to speak with. She asked clear questions, gave concrete examples, and gave me some specific feedback about areas I might want to look at and focus on with my job search. She was focused and clear with the value she (and Hireclub!) can bring via coaching without implementing any sales-type pressure. A very lovely call that made me feel confident and positive about the future!
Jan 27, 2020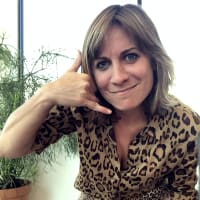 Great !
Jan 27, 2020 Ketan is one of those rare gems that is super smart, authentic with a mile high EQ. He genuinely cares about you and asks the tough questions that ensure you won't be playing small. Highly recommended.
Jan 23, 2020