Career Coaching Reviews
Dexter was respectful of my time and great with giving me direction. I, unfortunately, I was not able to afford the cost of having him as a coach. This will change once I have a steady source of income.
Nov 6, 2019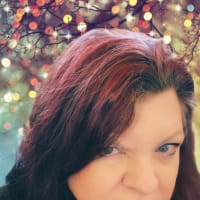 Great! Super excited to see where this goes.
Nov 3, 2019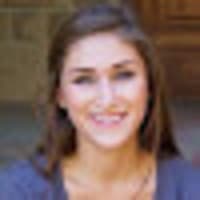 I had a great first appointment with Sandy. She understood my goals and gave a few actionable tips that I could take with me in my job search process and into our next sessions. I appreciated her advice to pull the lens back and look at my values before going straight into the job search.
Oct 30, 2019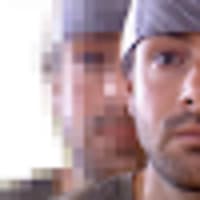 On point.
Oct 28, 2019
Andrea is wonderful to work with. She is straight up and to the point. Very honest and professional. I went into this call worried about what she was going to say about my resume but it was the total opposite experience. I got off the call feeling good and want to continue working with her during my quest for the "perfect" job.
Oct 27, 2019
Was very good at extracting out what I needed and what were the best pieces of my work history to highlight, and then did just that — highlighted them perfectly!
Oct 25, 2019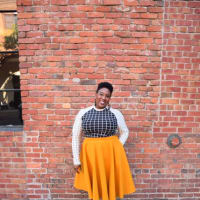 Lubna was so great to work with! She came into the meeting with suggestions (preperation!!!) and we discussed roles I'm interested in. Fantastic feedback. Thank you :)
Oct 23, 2019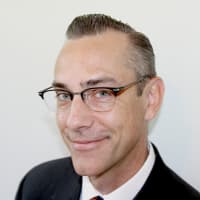 Joyce listened and understood exactly what type of coaching I needed and generously answered all my questions in a very speedy, thorough, and engaging initial conversation. I look forward to working with her and benefiting from her coaching.
Oct 22, 2019 Alma is amazing -- very precise in her understanding of people, with a keen eye in making their professional talents shine. She has a holistic approach, she's sharp and nimble and highly supportive. My favorite part about working with her is creating a cohesive story that is not only impactful, but also makes me feel like myself at my best. I wouldn't trade her for anything and wholeheartedly recommend her!
Oct 17, 2019