Career Coaching Reviews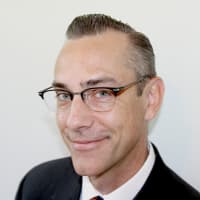 Joyce listened and understood exactly what type of coaching I needed and generously answered all my questions in a very speedy, thorough, and engaging initial conversation. I look forward to working with her and benefiting from her coaching.
Oct 22, 2019 Alma is amazing -- very precise in her understanding of people, with a keen eye in making their professional talents shine. She has a holistic approach, she's sharp and nimble and highly supportive. My favorite part about working with her is creating a cohesive story that is not only impactful, but also makes me feel like myself at my best. I wouldn't trade her for anything and wholeheartedly recommend her!
Oct 17, 2019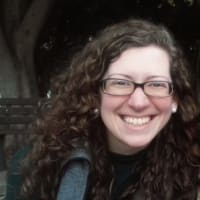 Alma was wonderful! I had some very specific questions about my CV going into the session, and she addressed all of them efficiently and effectively and gave me additional information on resume structure, cover letters, and how to maximize the job hunt on the resume side of things. The session flew by; I wished it were longer! I would certainly work with her on a more long-term coaching plan.
Oct 10, 2019
High energy, very welcoming and willing to share. Thank you!
Oct 9, 2019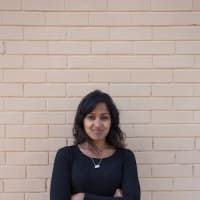 Brandi was so knowledgeable about the higher education space in which I was interviewing! She asked me very relevant questions, and gave me three takeaway pieces of feedback that allowed me to make small changes with a high impact for my interview. She's amazing and I'd highly recommend working with her.
Oct 9, 2019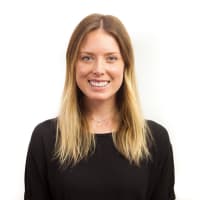 Rachael was affectionately motivating, exerting a warm presence while asking specific questions that allowed me to think more concretely about ambiguous subjects. Within the span of our 15 minutes, we discussed my professional trajectory, what I'm looking for, and where I am in my job search, and she was able to glean pointed insights that I can immediately enact to bolster my search. Thank you, Rachael!
Oct 8, 2019
Aman was great and very helpful. Also, quite of an impressive and versatile background. I would recommend him. He provided clear vision and expectations. I would certainly work with him in the future and once I get a bit more ahead with my own vision. Thank you Aman!
Oct 3, 2019
Joyce was easy-going and a thoughtful listener. In our intro session, she helped me feel confident about my goals and the steps I could take toward achieving them. I highly recommend her.
Sep 30, 2019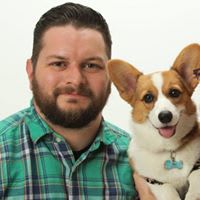 Domenic was incredible to work with. From when I booked my appointment, I sent over the initial offer and he asked a few brief data gathering questions before our call to give him context. Then we had a very dense 30 minute call going over the details of everything, what I can expect, where to push, where not to, and how offers like these are made. After the interview, I updated him with the ongoing status and he gave me some great tips. His approach was very personable and inspiring, it was absolutely worth the money, not just from a results perspective but from a confidence perspective. I have already recommended him to several friends!
Sep 14, 2019