Career Coaching Reviews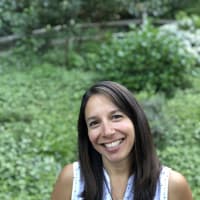 Robert helped prep me for a variety of questions and gave helpful feedback.
Dec 17, 2019
Robert was incredibly kind and insightful during our call. He not only addressed my professional anxieties around my career development but also my own personal fears. Robert took the time to review the documentation and research I had already written even after our call which helped me to be confident in the future conversation. I would be happy to work with Robert again in the future or recommend him.
Dec 17, 2019
Excellent Ketan is honest , and wants you to succeed that is the most important thing. His salary negotiation approach is for making it work for you or career advice
Dec 13, 2019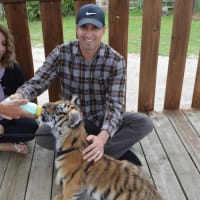 My resume review w/ Joyce was very thorough and informative. She provided a TON of valuable recommendations. It was eye-opening how much value she added! I wish I was wise enough to do this with her much sooner, but I'm grateful that I did it now.
Dec 3, 2019 It was enlightening. Marie helped me understand the challenging process of building a career in a new city. She also shared that women like me are not alone. Growth can be difficult but also rewarding. Thank you, Marie!
Nov 22, 2019
The intro coaching session with Beverley was amazing. She added value to my life in a few mins. Thanks for all your help, Beverley.
Nov 20, 2019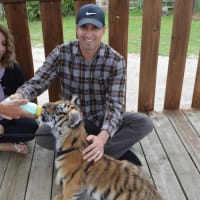 Excellent experience. Joyce identified my challenges w interviewing and shared several tips on how I can improve.
Nov 15, 2019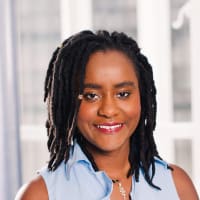 Marie was easy to talk to and understood where I was coming from and where I wanted to go. I left my session feeling motivated & like I had a lot of homework. Would definitely recommend Marie for folks who need some help reimagining not only their resumes, but their careers.
Nov 15, 2019
Dexter was respectful of my time and great with giving me direction. I, unfortunately, I was not able to afford the cost of having him as a coach. This will change once I have a steady source of income.
Nov 6, 2019