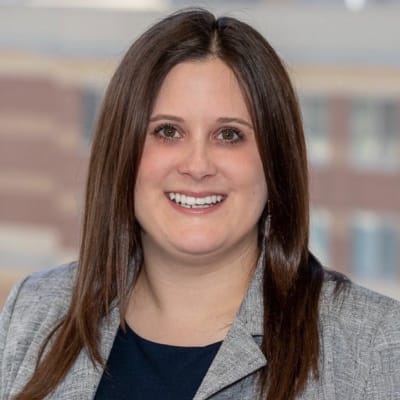 Emily has worked at the intersection of Fortune 500 companies, government, and tech. She has coached hundreds of individuals on everything from getting the job, to getting promoted, transitioning to new roles, and navigating complicated situations.
Monthly Subscription
5.0 · 2 Reviews · 20 Bookings
Emily did a wonderful job in the Mock Interview, I felt like it was a real job interview. She gave me some good feedback and I would recommend her to anyone interviewing for a job to help prepare.
---
Emily was very helpful and knowledgeable! I enjoyed working with her and I would recommend her. Emily was flexible with her schedule and worked around my crazy schedule. A+++
---