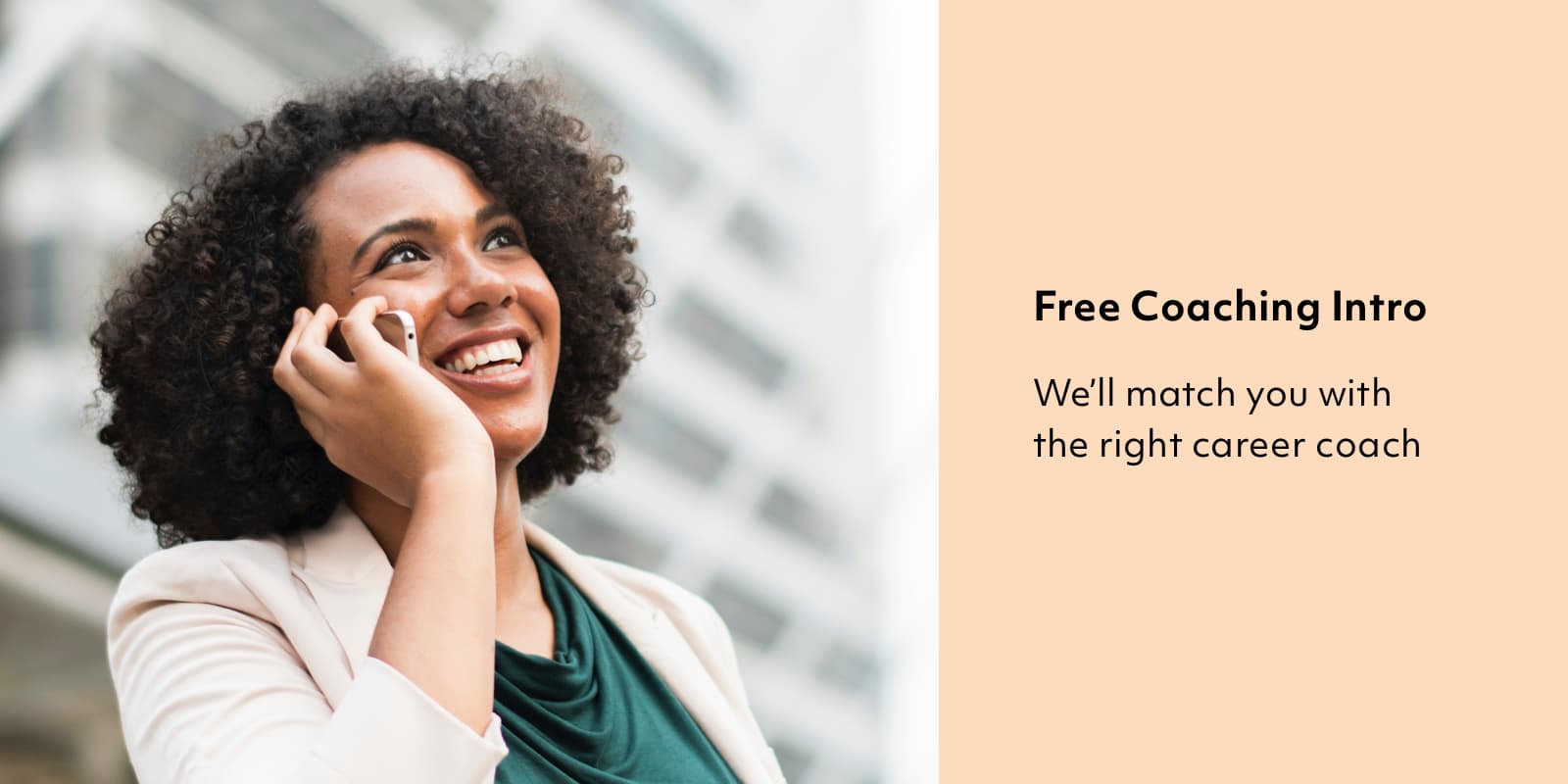 Not sure if coaching is for you? Try it out for free by booking a coaching intro call!
A coach can provide you with the support and accountability you need to take your career to the next level. It is a commitment though, so before you subscribe, you can schedule up to three free 20-minute intro calls, no credit card required!
Don't put your professional dreams on hold any longer, book a session today.
Limit three sessions per customer.
Length
20 Minutes
Via
Video
Type
One on One
Suggested Sessions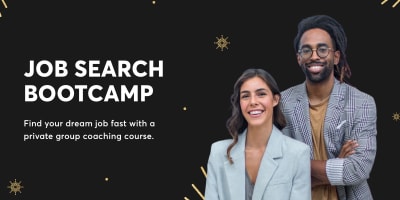 4.9

·

100 Bookings
A two-week online course that gives you the tools you need to kick your job search into high gear.
$199
4.9 · 378 Reviews