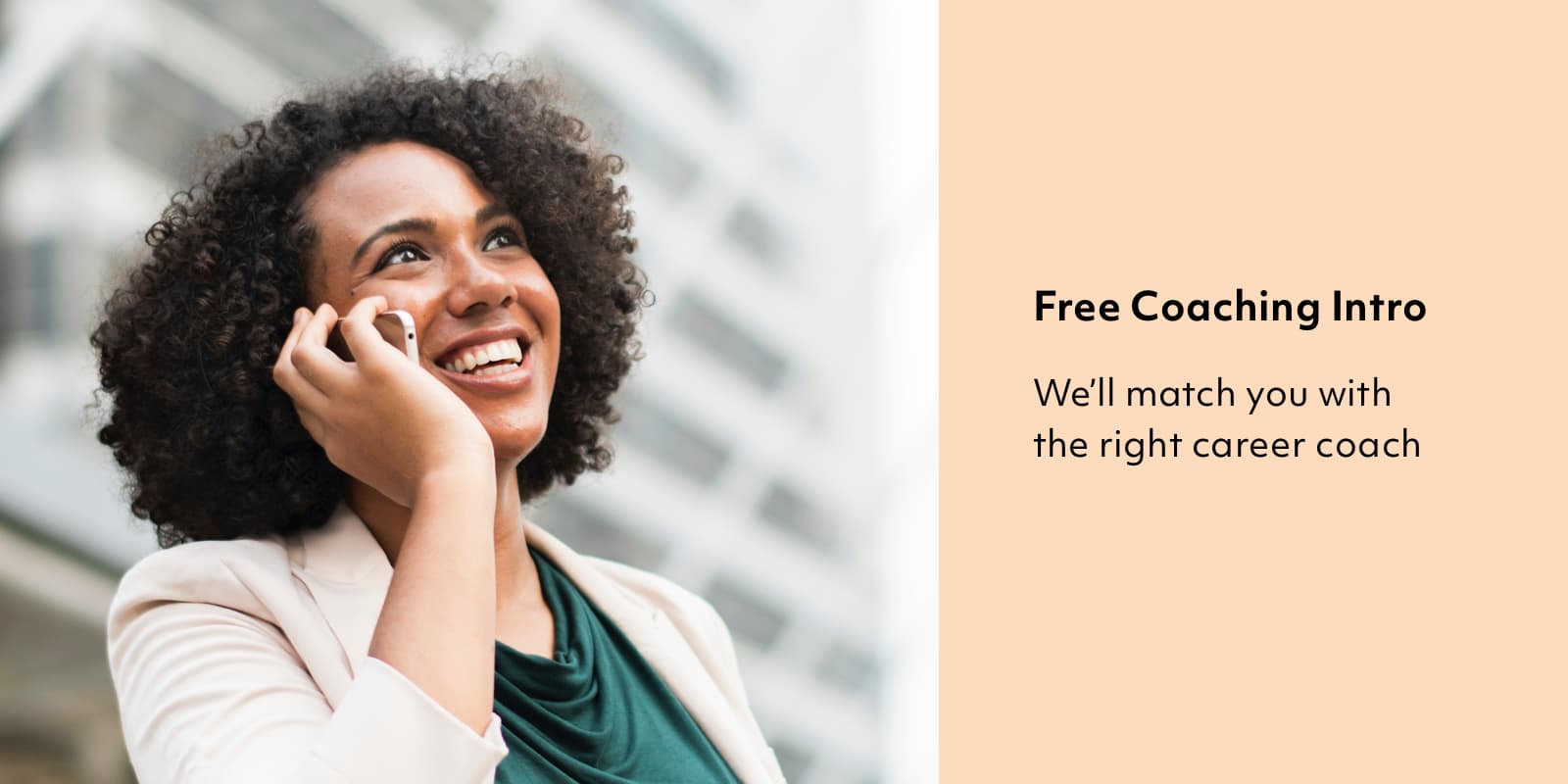 Consult with one of our career coaches on your career goals to figure what kind of coaching is best for you.
If you've never had a career coach, this intro can help you decide what kind of career coaching will work best for you. We'll discuss your short term and long term career goals and show you how career coaching can help achieve them.
Free Intro eligibility: Limit one session per customer.
Length
20 Minutes
Via
Phone Video
Type
One on One
Suggested Sessions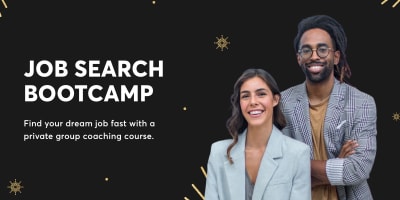 4.9

·

100 Bookings
A two-week online course that gives you the tools you need to kick your job search into high gear.
$199
4.9 · 364 Reviews