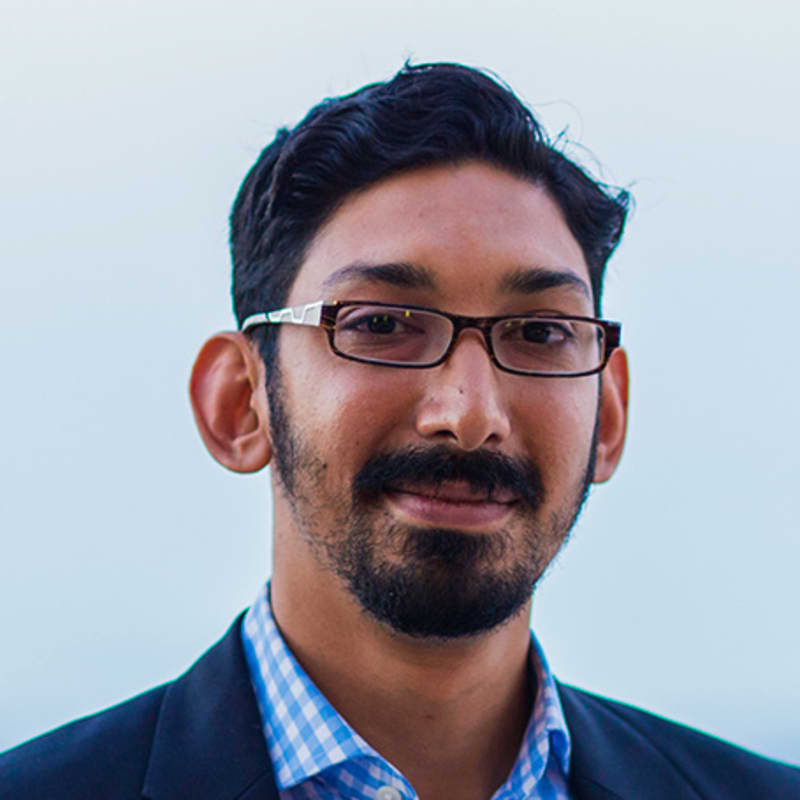 Syed Owais Ahmad
5.0 · 3 Reviews
Great For
Helps With
Industries
Worked With
15 + years of investment experience. Seed Stage to Public Securities. Extensive C level interaction. 10+ years of building product. Scaling companies from 0-1 and then to 1000.
Start Coaching with Syed Owais Ahmad
My unique and unorthodox approach to investing in people has served me well as an investor. Identifying people's strengths and subsequent weaknesses allows for me to know where they are best suited to to spend their time. I don't look at what the person is, or has been, but what they can be. i.e. their potential.
This approach has allowed me to spend intimate time with people of crucial importance to their Company and help them achieve not just what's best for them but also their Company. As an agnostic investor, I've also become agnostic to industry verticals or specifics, learning about them as I go and applying the same basic principles to improve outcomes.
I've then applied that same approach to work with individuals who are underutilized and need a path to realize their full potential.
Reviews
---
Maria (Masha) Tsukernik
· 02/15/19 · Coaching Intro
Thank you so much for a great introduction to coaching Anonymous
· 02/11/19 · Coaching Intro
I loved talking to Ketan about coaching. He was very helpful.
Ed Duffy
· 10/28/18 · Resume Rewrite
There's probably no aspect of the career path I get more stressed about than writing the resume. With that in mind, Owais was a great help. Made great suggestions. Helped me to learn a little bit more about myself and the type of leader I am. Patient when my schedule led to me being a bit slower on the response time than I would have liked from time to time. And in the end, delivered a great resume which already seems to have helped get responses from recruiters.