Dexter Zhuang
0 Reviews
Great For
Helps With
Industries
Worked With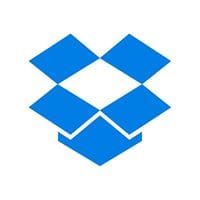 I help early-career professionals break into tech or transition to business/product management roles. 6+ years of operating experience at Dropbox & high-growth startups. I love helping high-performers with reaching their full potential!
Start Coaching with Dexter Zhuang
What can I help you with?
Career planning & advising
Interview prep
Promotion & salary negotiation
What's my background?
6 years of experience working at large tech companies (Dropbox) and startups (CreativeLive, Udemy) in a variety of business and product management roles. I was the winner of a Performance Award on the Growth team at Dropbox, consistently beat my revenue targets, and got promoted within one year of joining both Dropbox and CreativeLive. I enjoy working with high-performers who seek similar results from their careers.
What's my approach?
I will help you move through my coaching process from discovery to action in order to get you the results you desire:
Discover: We will discuss your specific goals and identify obstacles that are getting in the way of accomplishing these goals
Ideate: After identifying specific problems you're encountering, I will guide you through a solution mapping & brainstorm exercise to help identify solutions
Act: I will coach you to a confident execution of the solutions we come up with to maximize your chances of getting high-impact results