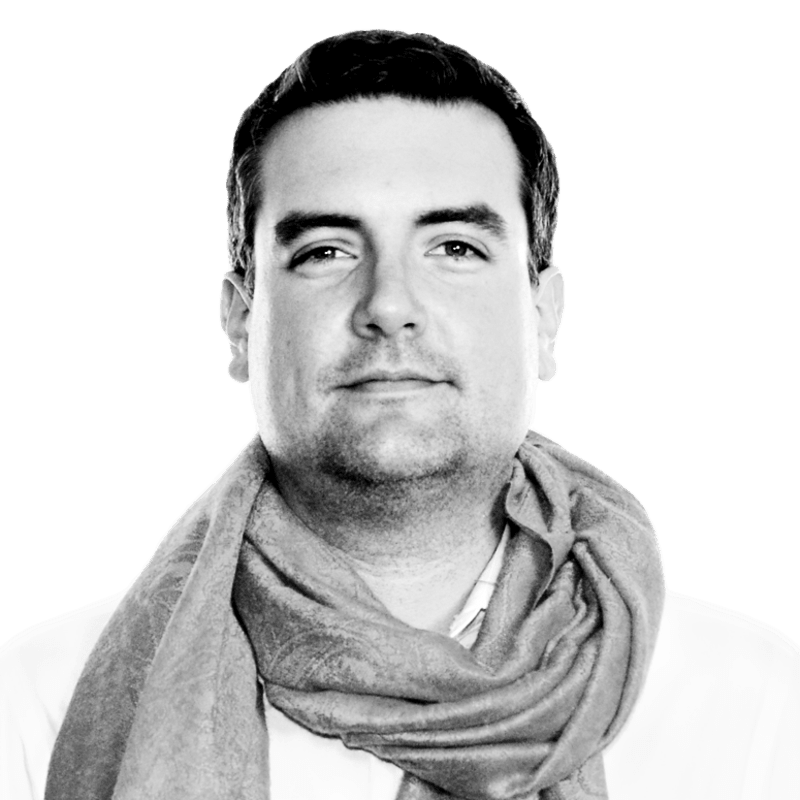 Jonathan Yankovich
0 Reviews
Great For
Helps With
Industries
Certifications
Certified Holacracy Coach, NLP Marin Masters Certification
Worked With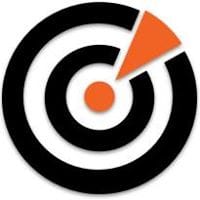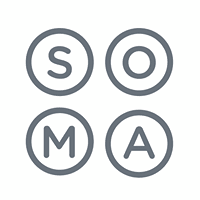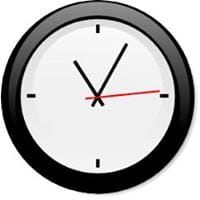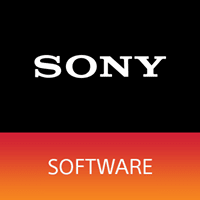 Jonathan has been building software for years and knows the challenges of being a software developer in a competitive market. Competition from peers, imposter syndrome, communicating with non-engineers; Jonathan has faced a number of challenges.
Start Coaching with Jonathan Yankovich
After 8 years doing the startup grind in the Bay Area, Jonathan moved home to the midwest where he now coaches people on how to write good, readable code, and helps teams work better together by applying the principles of Holacracy and self-organizing business structures.
Jonathan coaches both junior and senior developers on career challenges pulling from years of experience as a developer, in addition to a deep knowledge of psychology and neuro-linguistic programming.
We can work on behaviours, beliefs, or just getting to the root of what you really want.