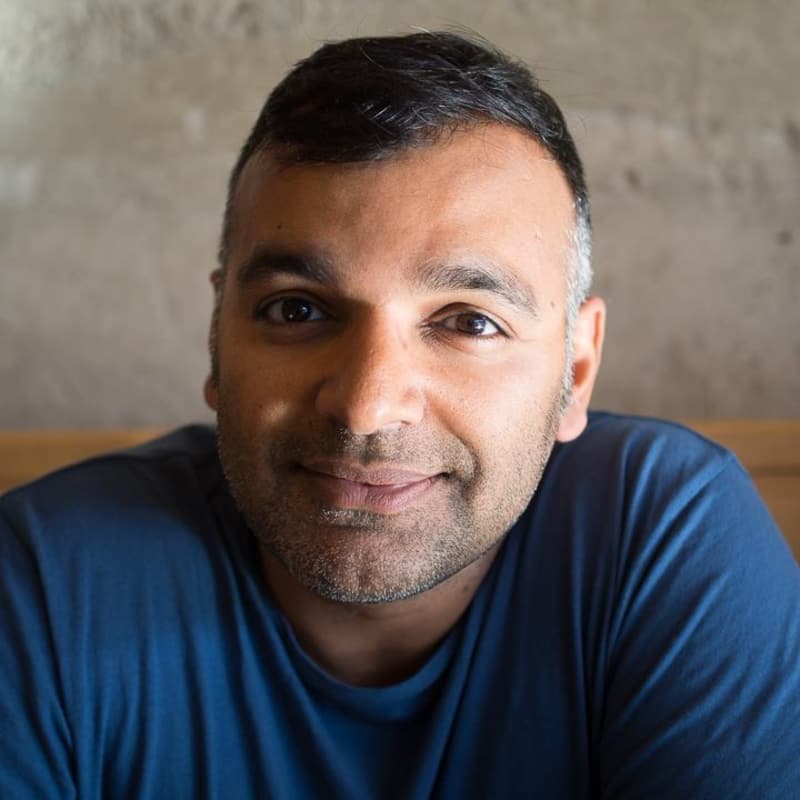 Coach
Ketan Anjaria
70 Reviews
I think coaching is about empathy. It's important that I understand where you are coming from. I'm all about small changes together leading to huge results.
Great For
Career Changers Designers Developers
Industries
Tech Consumer
Book Ketan Anjaria
About Me
I'm the founder of HireClub and I've been coaching for over 7 years. I love helping people find their dream job.
Coaching Style
I like to combine practical advice with long term growth.
What are the little things we can do right now to make an impact?
What are the broader strokes we can plan for to enact lasting change?