Lara Heacock
5.0 · 2 Reviews
Great For
Helps With
Industries
Certifications
CLCC
Worked With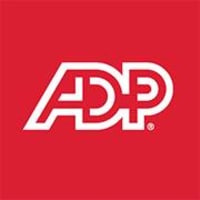 I'm a leadership coach who spent 20+ years in Corporate America with over a decade in Recruiting & Leadership. Certified coach & trainer, author of Practical Kindness, co-host of the podcast Doing (good) Business, Editor in Chief of Kind Over Matter.
Start Coaching with Lara Heacock
Reviews
--- Anonymous
· 05/24/19 · Coaching Intro
Lara was very supportive and understanding. I would definitely recommend HireClub for interview coaching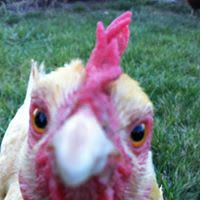 Linda Bowers
· 04/26/19 · Coaching Intro
Lara was very thoughtful and professional in her approach to the call. I felt at ease and ready to explore my truths around career. I'm looking forward to continuing the coaching journey.