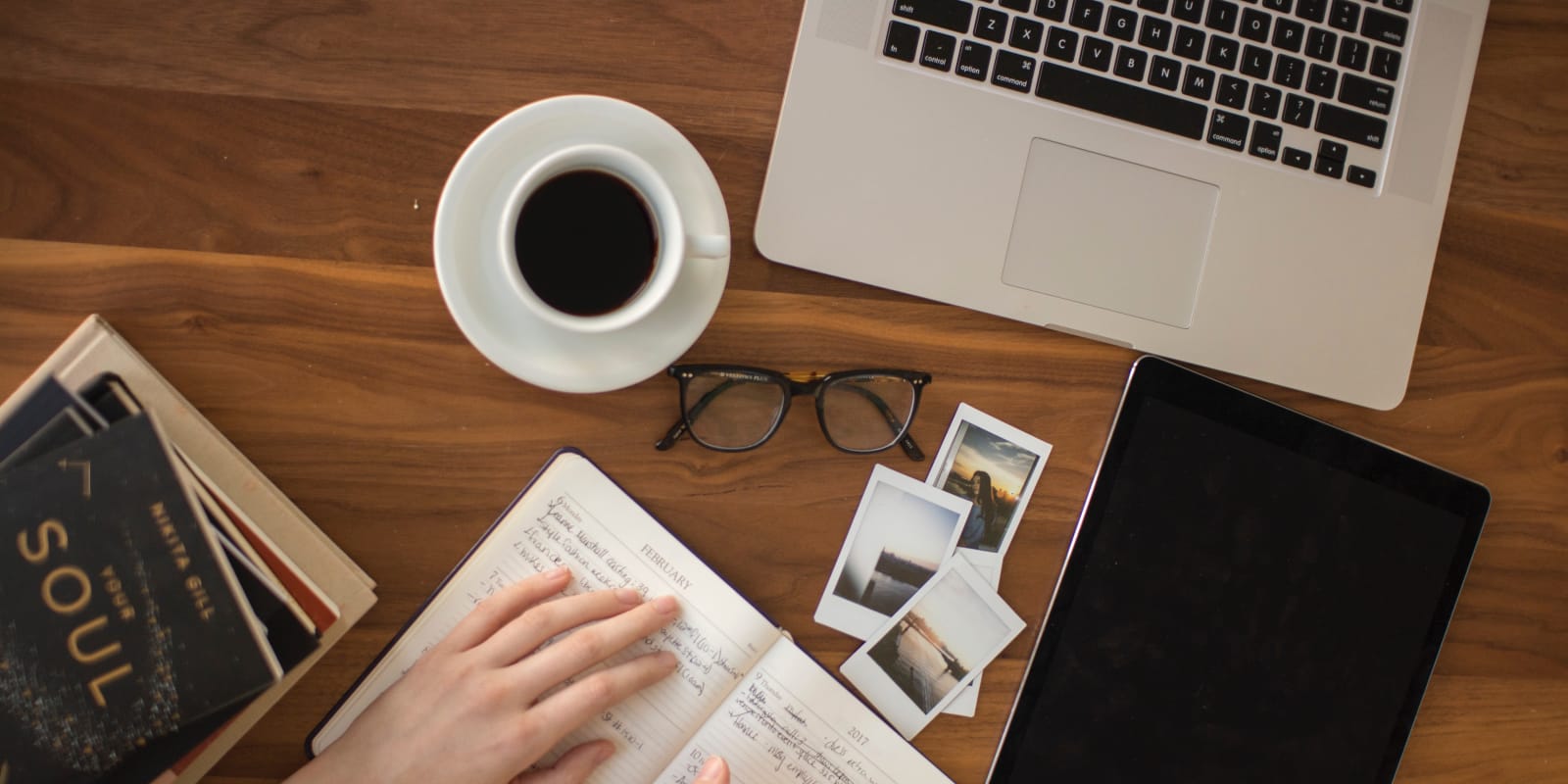 Get a professionally written LinkedIn profile to grow your career
Price
$499 30% off
Get Hired with an Improved LinkedIn Profile
Writing about yourself is hard. Work with our expert career coaches to make your LinkedIn profile stand out.
We've seen clients immediately get 3x more interviews after working with HireClub.
How it Works
Who It's For
You're ready for a career change
You want more hits from recruiters and hiring managers
You want to be considered for multiple positions but don't know how to clarify that in a LinkedIn profile
You know you need a personal brand and brand statement but feel lost
Your LinkedIn profile covers the basics but doesn't stand out
What You Get
A 30 minute coaching session via phone or video
Two additional 15 minute sessions for revisions
Clarity on your unique value, personal brand, and brand statement
If recruiters aren't reaching out, your LinkedIn profile needs work!
If you aren't hearing from many recruiters on LinkedIn, it's likely your profile doesn't reflect your value. An awesome LinkedIn profile can make job opportunities come to you.
Work with our career coaches to get a customized LinkedIn profile based on your personal career goals. Make sure your profile shows all of the value you bring to work!
20% Discount for HireClub Coaching Subscribers
Active HireClub Coaching subscribers receive 20% off LinkedIn Rewrites. Get both together and save! You must subscribe first to receive the discount.
You can sign up for coaching at hireclub.com/coach
Length
60 Minutes
Via
Video
Type
One on One
Suggested Sessions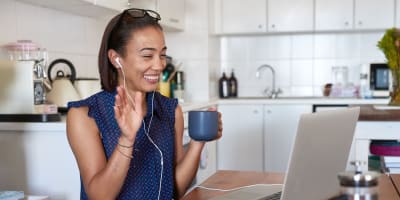 4.89

·

406 Bookings
Get professional and actionable feedback on your resume to help you score that next interview.
$79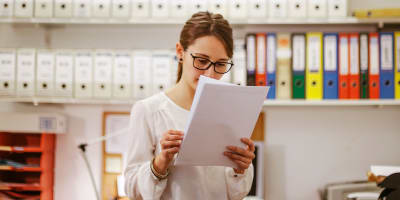 4.98

·

190 Bookings
Land that dream job with a personalized, professionally written resume with our resume coaches.
$349
5.0 · 3 Reviews
Excellent advice and suggestions, very helpful and motivational guidance. Highly recommended.
--- Anonymous
Mar 30, 2021
Was very good at extracting out what I needed and what were the best pieces of my work history to highlight, and then did just that — highlighted them perfectly!
---
Oct 25, 2019
Lubna did an amazing job in helping to fine tune my LinkedIn to help me with my career transition. Very collaborative, attentive, and insightful. I have no problem recommending her to others!
--- Anonymous
Apr 17, 2019