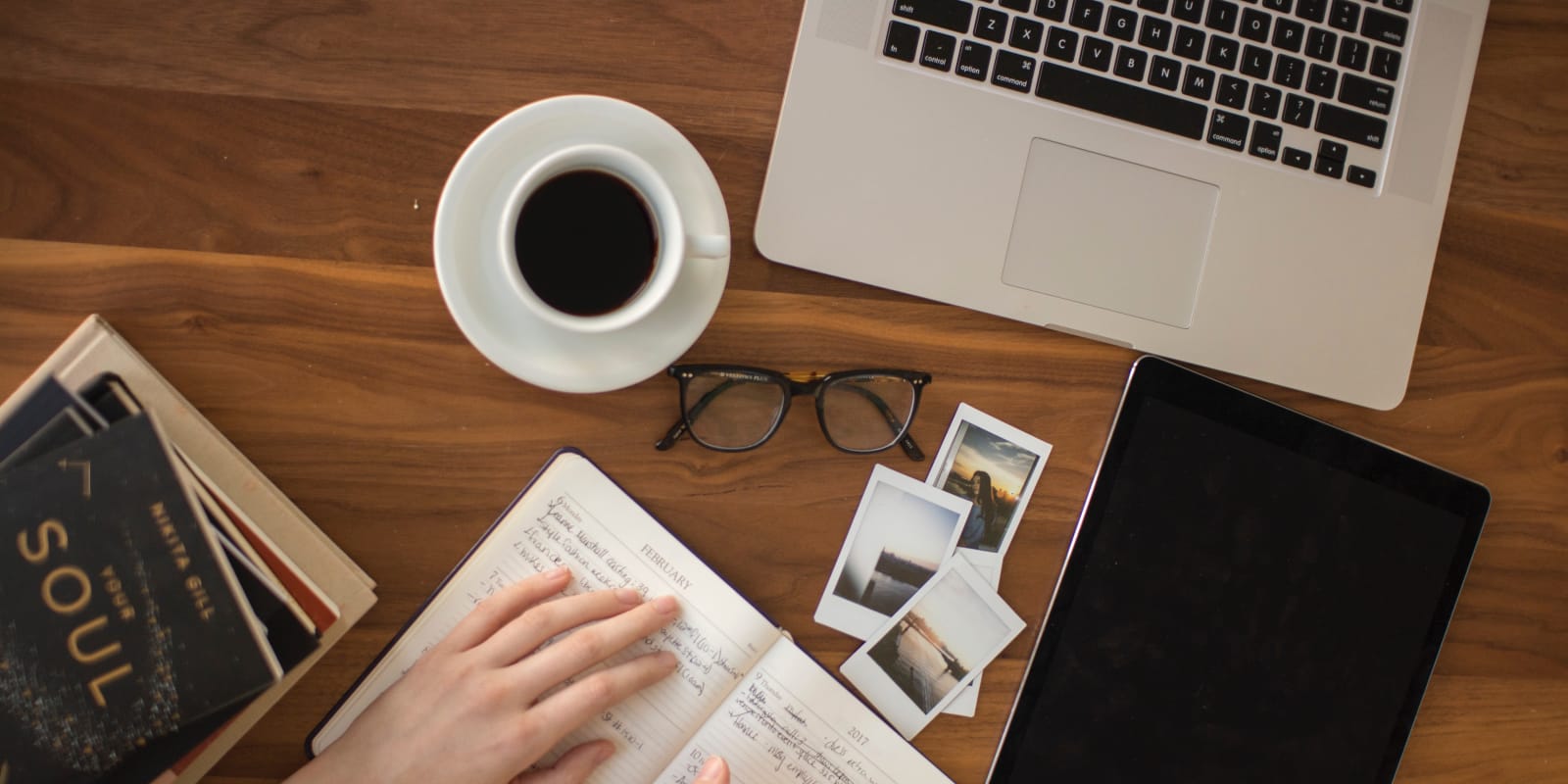 Get a professionally written LinkedIn profile to grow your career
Wouldn't it be great if great job offers came to you, rather than you having to go out searching for them?
That's what LinkedIn is for! If you know how to position yourself for the roles you want to apply to, you'll make it easy for the right recruiters and hiring managers to find you. But if your profile is generic and out of date, it'll make your job search that much harder.
So, if you have a LinkedIn page but you haven't been hearing from many recruiters, your profile probably needs work.
But writing about yourself is hard.
Make it easier on yourself by working with a HireClub coach who will help you rewrite your LinkedIn profile and make it a magnet for attracting the right jobs.
How it Works
Book your session
Add your LinkedIn profile link to https://hireclub.com/settings/links
Add at least 3 jobs you are interested in to https://hireclub.com/opportunities
You'll meet with your coach via HireClub video chat 3 times (one 30-minute session and two 15-minute sessions)
During your first session, you and your coach will review your profile together to identify areas for improvement, clarify your personal brand statement and unique value, and discuss the experiences and achievements your want to highlight.
Your coach will send you notes after your first session to help you update your LinkedIn profile, then the next two sessions will involve reviewing your edits and making additional adjustments.
Length
60 Minutes
Via
Video
Type
One on One
Suggested Sessions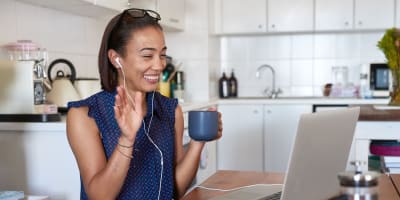 4.89

·

428 Bookings
Have you been applying to tons of jobs but not getting interviews? Have a HireClub coach review your resume and give you actionable feedback on how you can make it pop without giving it a complete overhaul.
$112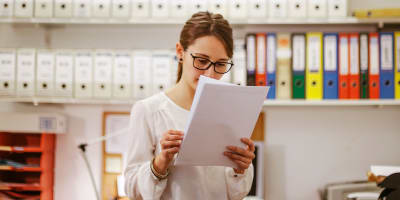 4.98

·

215 Bookings
Has it been a while since you've looked for a job? Does updating your resume feel like an overwhelming and time consuming task? Then book a HireClub coach to do it for you!
$349
5.0 · 3 Reviews
Excellent advice and suggestions, very helpful and motivational guidance. Highly recommended.
--- Anonymous
Mar 30, 2021
Was very good at extracting out what I needed and what were the best pieces of my work history to highlight, and then did just that — highlighted them perfectly!
---
Oct 25, 2019
Lubna did an amazing job in helping to fine tune my LinkedIn to help me with my career transition. Very collaborative, attentive, and insightful. I have no problem recommending her to others!
--- Anonymous
Apr 17, 2019