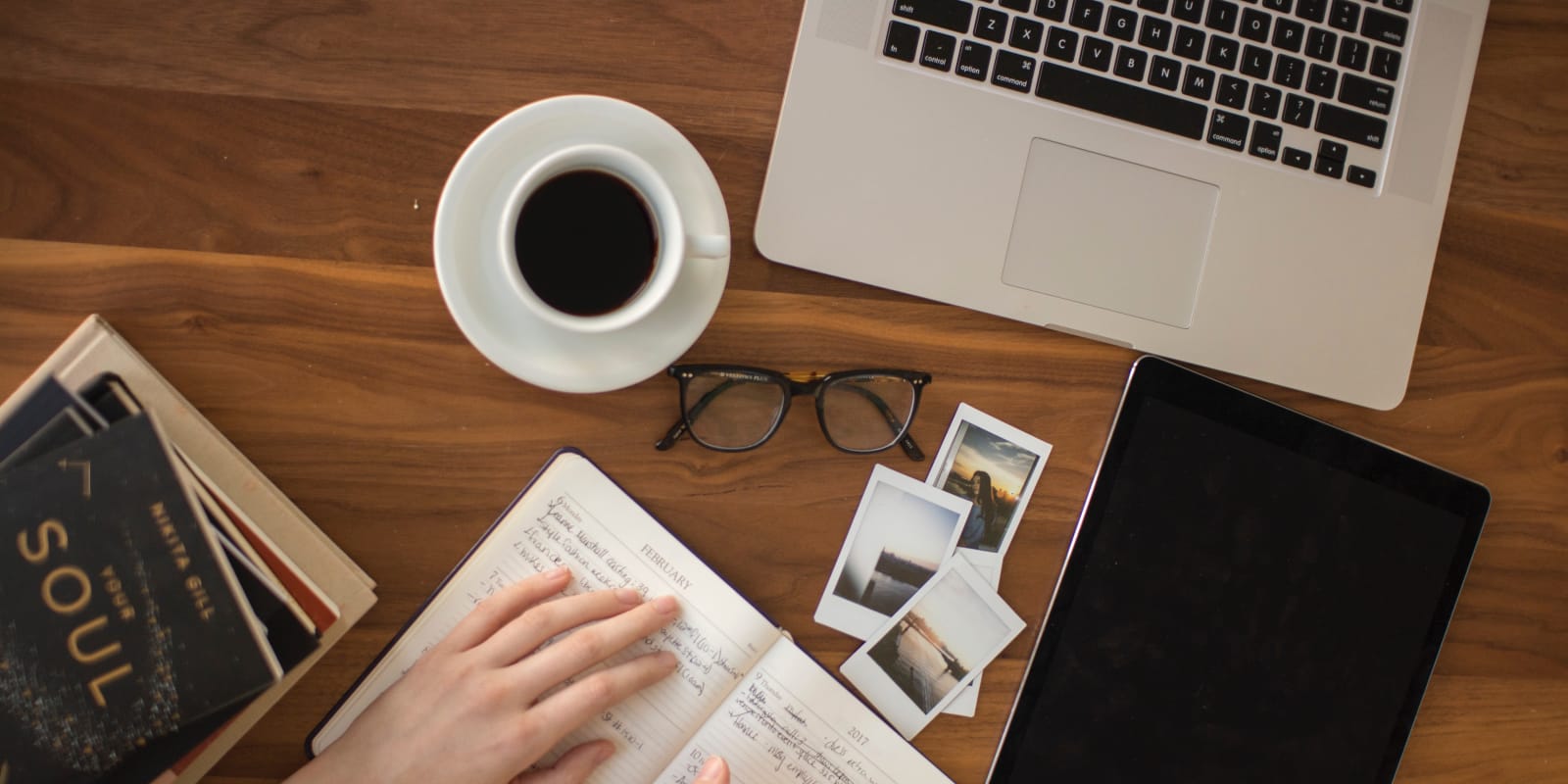 Your coach will interview you and then make 3 rounds of revisions for a LinkedIn profile that gets you hired.
Price
$399 25% off
Length
60 Minutes
Via
Phone Video
Type
One on One
5.0 · 2 Reviews
Was very good at extracting out what I needed and what were the best pieces of my work history to highlight, and then did just that — highlighted them perfectly!
---
Oct 25, 2019
Lubna did an amazing job in helping to fine tune my LinkedIn to help me with my career transition. Very collaborative, attentive, and insightful. I have no problem recommending her to others!
--- Anonymous
Apr 17, 2019