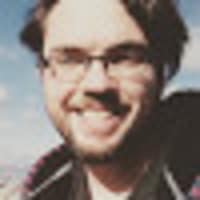 Jeff Harr Hiring
Operations ·Fullstack Academy ·
Fullstack Academy is the premier software development school located in New York City and Chicago. Y Combinator-backed, our school has garnered the attention of Forbes, TechCrunch, and Business Insider, among others. The reputation of our school is built on the professional success of each and every one of our students. Students have gone on to promising careers at top-tier companies, like Google, Facebook, Amazon, and Spotify. In January 2016, we created the Grace Hopper Program, a need-blind software engineering program for women. In 2017, we launched Web Development Fellowship @ Fullstack Academy in partnership with NYC Tech Talent Pipeline, to offer a tuition-free version of our flagship Web Development Immersive to eligible New Yorkers.
"Fullstack Academy has been a life-changing experience" is something we hear often and the reason why we come to work everyday. Our life-changing programs continue to grow and we're looking for an Admissions Associate to help guide prospective students through our admissions process.
As the Admissions Associate at Fullstack Academy, you will support engaged and motivated prospective students through their application to Fullstack. You will engage with prospective students, answering questions and helping them understand each step in the application process. You'll work with our Student Advising team to ensure that all inquiries about Fullstack are answered in a timely manner. You'll move each applicant through each stage of the admissions process and support the internal operations of our admissions process. You'll get to use a modern operations stack and work in a startup-like environment, building operational and customer service skillsets.
This role is based in our New York City headquarters and reports to our Director of Admissions.
Link
fullstackacademy.workable.com/jobs/689890
---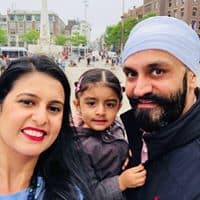 Customer Operations
Skills
Customer Success
Operations
Company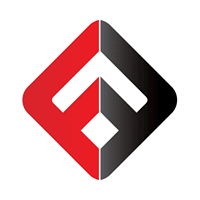 Fullstack Academy is an immersive software development school based in New York City. We make great people into great developers.
Follow 1 Follower