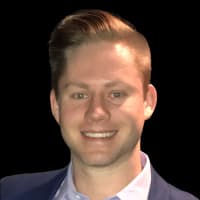 John Foley Hiring
·
We're growing our engineering team and want to add a key hire (4th engineer). Fysical Labs is an alumnus of the 500 Startups accelerator in SF and has raised $2.1M. We currently ingest trillions of location data points annually, are focused on big data processing, and trade data over blockchain technology.
We are standardized on the JVM and most of our software is written in Java, while a few features are implemented in C++. Our needs right now are someone who can be in our Boston office full time to collaborate on design, implementation, testing, and deployment of new features.
We are on the cutting edge of high performance computing, come chat with us!
Link
fysical.com
---
Engineer
Skills
Java
Postgres
Bash
AWS
Engineering
Big data
Blockchain
Company