Marketer ·Vivino ·
"ClickTime is hiring an associate-level Business Analyst here in SOMA. Our profitable, nearly 20-year old privately-owned software company has some other openings too (mobile dev, QA lead). Send them my way!"
Source
facebook.com/groups/hireclub/permalink/1464610626957764/
---
Data Analyst
Skills
Company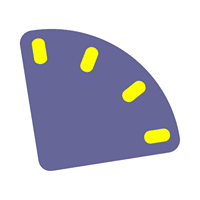 ClickTime helps businesses become more productive every day. Its time and expense tracking tools are used by thousands of companies worldwide.
Follow 1 Follower