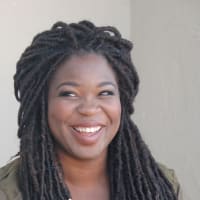 Charisse Available
Operations ·
Imgur is the world's largest image-sharing community and the best place to share and enjoy the most awesome images on the internet. Every day, millions of people visit Imgur to be entertained and inspired by funny, heartwarming and helpful images and stories from all around the world.
With an audience of more than 150 million monthly visitors viewing over 6 billion pageviews, Imgur delivers one of the largest, most engaged and most influential audiences of millennial males found anywhere on the internet.
Imgur has emerged as one of the leading destinations for surfacing the Internet's most entertaining content, and we're looking for an experienced marketer to raise awareness of the Imgur brand, grow our mobile and desktop audiences and help drive engagement and usage. You'll be responsible for acquiring new app users by defining our target consumer segments, drive product positioning and go-to-market planning, evolving the Imgur brand, and informing product strategy with marketing insights.
Responsibilities
Develop user acquisition strategies to grow our audiences across all platforms with a particular emphasis on mobile apps
Develop core product positioning and messaging for key products and features, considering value proposition, target audiences, competitive landscape and other factors
Create the go-to-market plan, collaborating closely with Product Management, PR, and other cross-functional teams to determine effective launch strategy, including rollout sequencing, creative asset development, and communication goals to drive awareness, engagement, and affinity
Help evolve Imgur's brand identity, identifying and supporting the delivery of impactful creative assets, including product websites, videos, brand campaigns, and more
Develop marketing research insights that can help guide product strategy and in-product communications
Manage and coordinate the launch efforts with internal cross-functional teams, including Product Management, PR, Design, and others
Requirements
5+ years experience in consumer internet marketing, preferably with experience driving mobile acquisition, activation and engagement
Strong understanding of modern marketing strategies and tactics
Strong analytical and problem-solving skills
Track record of successfully partnering with cross-functional teams
Exceptional written and verbal communication skills
Strong project management skills
Experience working with brands targeting millennials a plus
Link
imgur.com/jobs/positions
---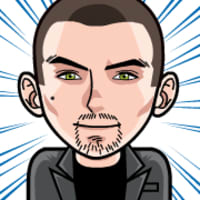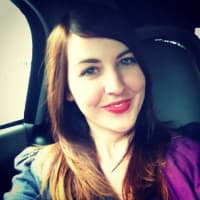 Stacey Lee Hello Charisse, I'd like to apply for this role.