Ketan Anjaria Hiring
Founder ·HireClub ·
HireClub is looking for a part time contract writer. You'll be helping polish our website and newsletter copy. A great web writing portfolio would be amazing. This can be remote and you'll be working me and the team directly. Someone who's got a flair for wit, brevity and punch would be ideal.
This position is moving fast, we'd like to get started this week or next.
To apply, comment with a link to your writing portfolio/hireclub profile.
---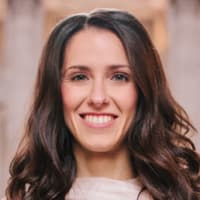 Stephanie Thoma Hi Ketan, happy to chat about writing for HireClub!
· 1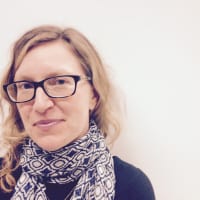 Carmen Kinniburgh Hi there - looks like a fun and challenging project. My writing/editing portfolio is at www.kinniburgh.ca. Let me know if you have any questions! Priya Saraswati Ketan, Carmen is super talented - her writing is so good it sold on buying an Italian villa from one of her clients :)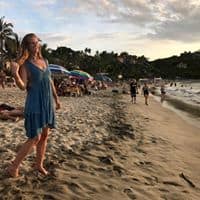 Denisha Brekke Love writing and very excited about HireClub. Would love to get involved. Personal blog: shouldntvegone.wordpress.com
Jeff Schaffzin Hi Ketan - I've been waiting for you to post a position like this for a loooooooooong time. Let's discuss when you have time. My LI profile has a number of my writing samples (www.linkedin.com/in/jeffschaffzin), I don't think I mentioned this to you when we talked, but I was recently named a Top Writer by Quora for this year (2018) and best of all, I am ready to start on short notice. Let's discuss when you have time!
Ketan Anjaria Jeff I couldn't see the samples on LinkedIn. Do you have a site or projects you can send?
Jeff Schaffzin Ketan, my samples are right below my summary paragraph except for my work at Arcadia Data. If you want me to send you some samples offline, can you send me a FB message or email me at jschaffzin@gmail.com? I would be happy to send them to you as well. Thanks! PS My writing also has been published by Forbes.com, Mashable, Lockerdome and companies I worked with have been profiled by the BBC, NPR, CNet and other sources as well (I was part of the team that created the messaging that was profiled by the broadcasters/authors though).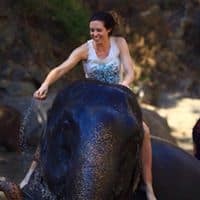 Kate Freeman Hi Ketan, Sounds like an exciting opportunity and would be eager to work for you. I was a reporter for Mashable. I've also written for Fortune and CBS. I helped create the content strategy for the blog at The Honest Company and wrote newsletters and whitepapers about data privacy for TRUSTe. Happy to discuss when you have time! -Kate Freeman
· 1 Jody Bennett Ketan Anjaria - I just signed up to HireClub and sent you a message to your personal email.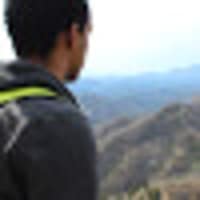 Ridwan Hassen Hello Ketan, I am interested in the opportunity, particularly because I enjoy writing and do it constantly. My linked in here: https://www.linkedin.com/in/rhassen/ I think my writing would work best for those from 20-35 as that is the audience I typically enjoy targeting. It should have some writing samples, but if you would like to see more (for example, how I became a professional odor judge or more research writing) let me know and I will happily send them through.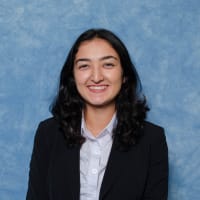 Shahzoda Nasimi Hi Ketan, I can see there are a lot of interested candidates. Is the position still open, because I saw it on the first page of jobs?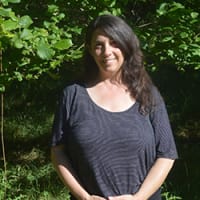 Vanessa Salvia Hi Ketan! Do you need any more writers or perhaps a refresh of your content?
Content Strategist
Part Time
Contract
Remote
Skills
Company