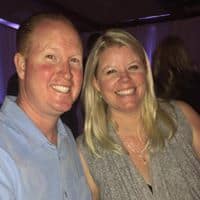 Kelly Borgen Hiring
Management ·Get Community, Inc. ·
Temporary to potentially permanent - 3 month full time position
In this position you will be handling social media engagement for several of our clients. Monitoring comments and posts via Hootsuite. You will also work with our client managers on processing workflow via Teamwork, scheduling content, uploading blogs, and helping to coordinate promotions in social media and live events for our clients.
A knowledge and love of social media is required. Candidate must use social media themselves and have knowledge of how Facebook, Twitter, Instagram, LinkedIn and Pinterest work.
Bachelors Degree in Marketing, Public Relations, Communications or related field is preferred.
Link
getcommunity.com/
---
Marketing
Skills
Company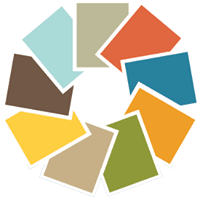 Full Service, Integrated Digital Media Management & Video Services for Residential Real Estate, Master Planned Communities, and Resorts.
Follow 0 Followers