Nikki Samurin Hiring
Recruiter ·Betts Recruiting ·
As Betts Recruiting continues to expand, we are working towards building out a best in industry SaaS offering for our clients and candidates. Working directly with our CEO and other leading industry experts, this an exciting opportunity for a Product Manager to lead the charge and be part of building an innovative product from the ground up.
Responsibilities
Become an expert on our customers, product, market and competitors through research & regular interaction with clients, candidates and recruiters.
Understand the market & customer challenges, along with the products ability to address these challenges in a differentiated manner vs. the competition
Translate market knowledge, strategy alignment, and business case into a successful product plan.
Lead the end-to-end success of projects from requirements definition through design, development, launch, and post-launch analysis
Own the P&L of the product
Manage the roadmap & prioritize features/projects
Qualifications
3-5 years of product management experience
2+ years of enterprise SaaS experience
Ability to analyze and use data to inform decisions
An entrepreneurial mind set to thrive with a high degree of autonomy in a fast-paced environment
Strong presentation and listening skills; comfortable getting in front of clients to gather input
Experience working with third-parties on technology and product-based partnerships.
Experience building out new product development teams (either as a direct manager or through informal leadership) and driving them toward a big vision as well as consistent execution.
Link
bettsrecruiting.com/careers/betts-product-manager-san-francisco/
---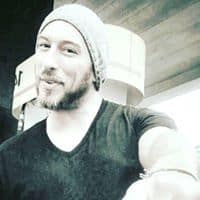 Product Manager
Skills
Company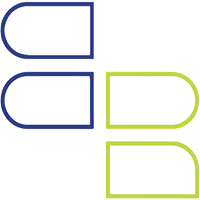 Matching top talent with the world's most innovative companies. Connect with us today: http://bit.ly/1GjDLbR Snapchat: BettsRecruiting
Follow 2 Followers