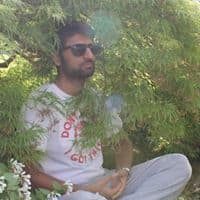 Pulkit Agrawal Hiring
CEO ·
Join a VC-backed seed stage startup with product market fit to create and build our sales function, and accelerate us towards and beyond Series A.
You will be joining at the ground-level of an early stage team within an exploding market. You'll work with great people, have a ton of room to grow and gain experience of building something amazing.
WHAT YOU WILL DO: • Hustle and do whatever it takes to close new deals • Help develop our sales and go-to-market strategy • Implement processes and tooling to execute on our approach • Manage the full sales cycle, including demo calls, follow-ups, contracts etc. • Create and manage outbound email campaigns to generate new leads • Report on progress and run experiments to increase conversion rates and efficiency • Over time, help hire a sales team (account managers and SDRs) • Collect prospect feedback and provide inputs on product direction
WHAT WE EXPECT YOU TO HAVE:
Self-starter; thrives in fast-paced environment with minimal direction Entrepreneurial mindset -- hustle; drive and independence Prior experience (3+ years) in Sales or Account Management (preferably at a B2B SaaS startup) Prior experience with and preference for remote working Proven experience hitting sales targets and building new business Great verbal communication; can develop rapport quickly Product interest -- understand our space well and be comfortable discussing specs and features Outstanding organization and effective decision-making in how to prioritize your time
NOTE: *This is a remote role that can be based anywhere on the US West Coast. * Please do not apply if you cannot be located on the US West Coast OR do not have prior full-time remote working experience.
Our benefits include:
Top equity, salary & equipment
Medical, dental, vision and life insurance
401k plan
Work from anywhere, with no set hours
Unlimited vacation & regular retreats
For our values and more information about us visit https://www.trychameleon.com/about
Link
chmln.co/head-of-sales-role
---
Sales
Skills
Sales
Sales Operations
Account Management
Company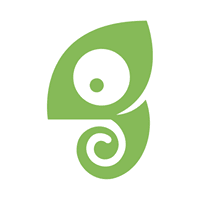 Get better user onboarding by creating personalized product tours without writing code. More effective than tooltips or intro videos.
Follow 0 Followers